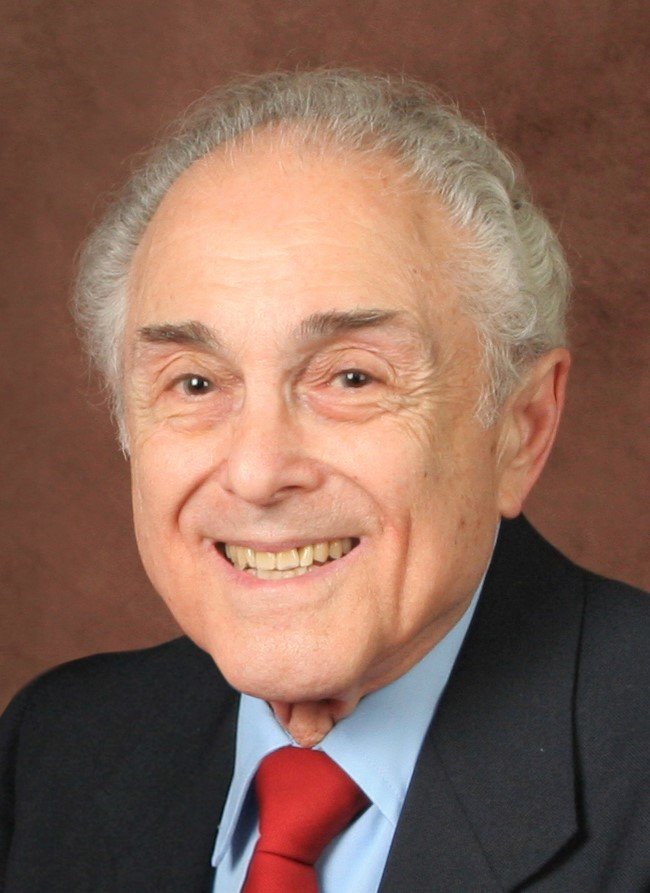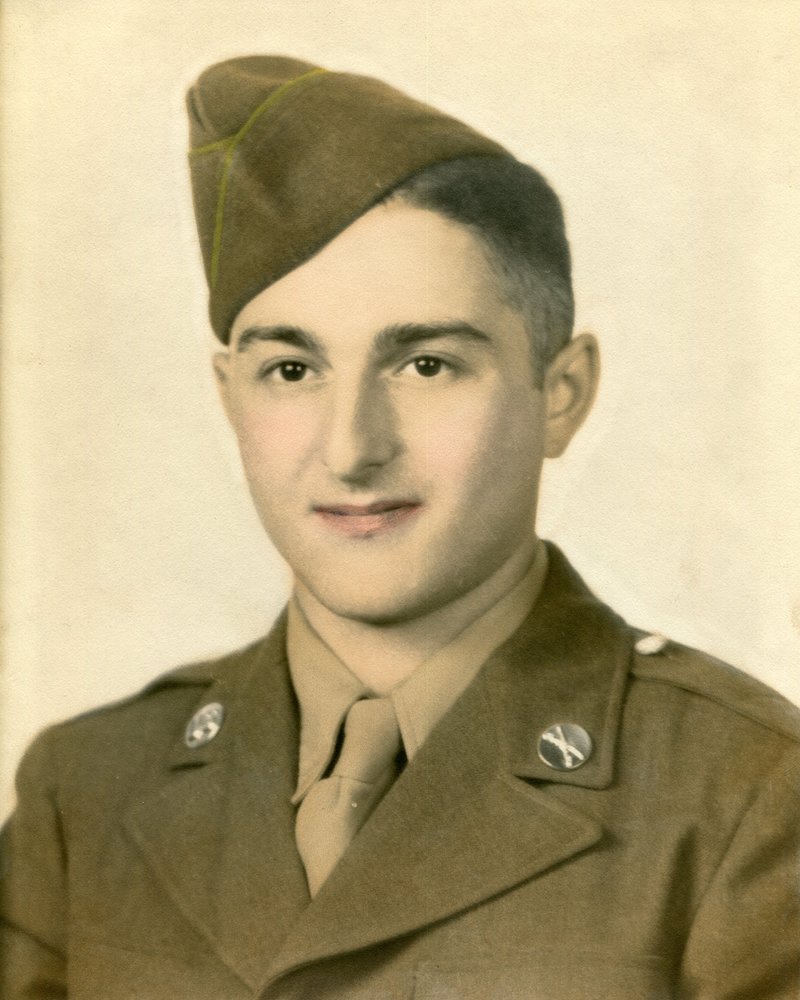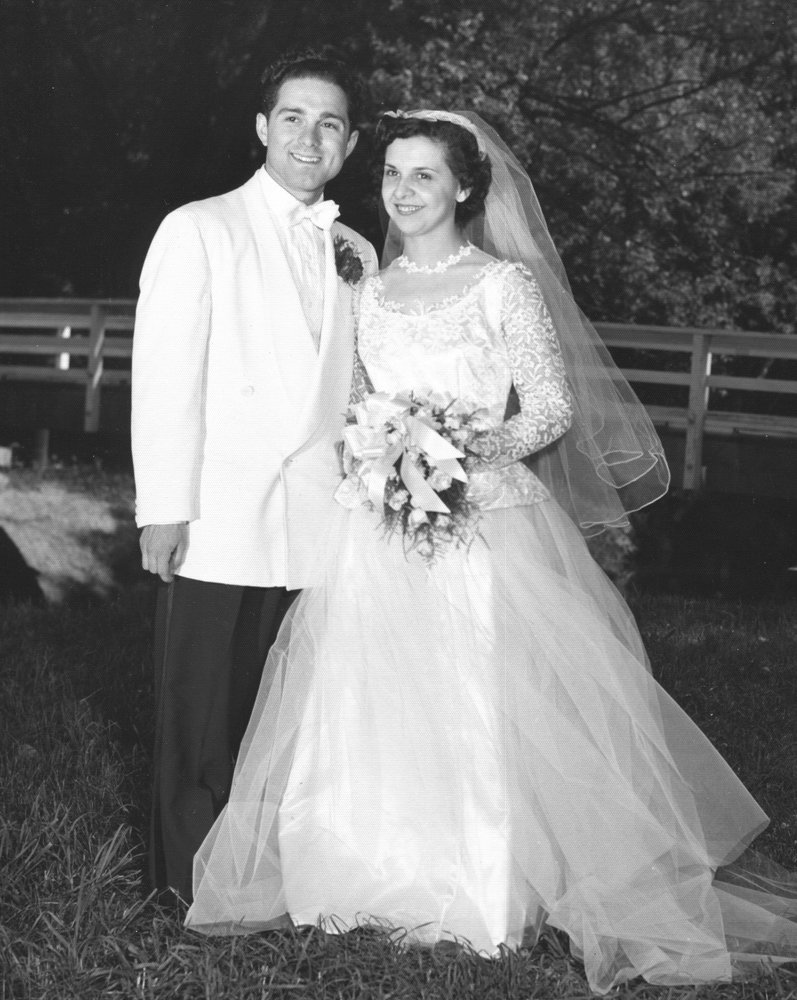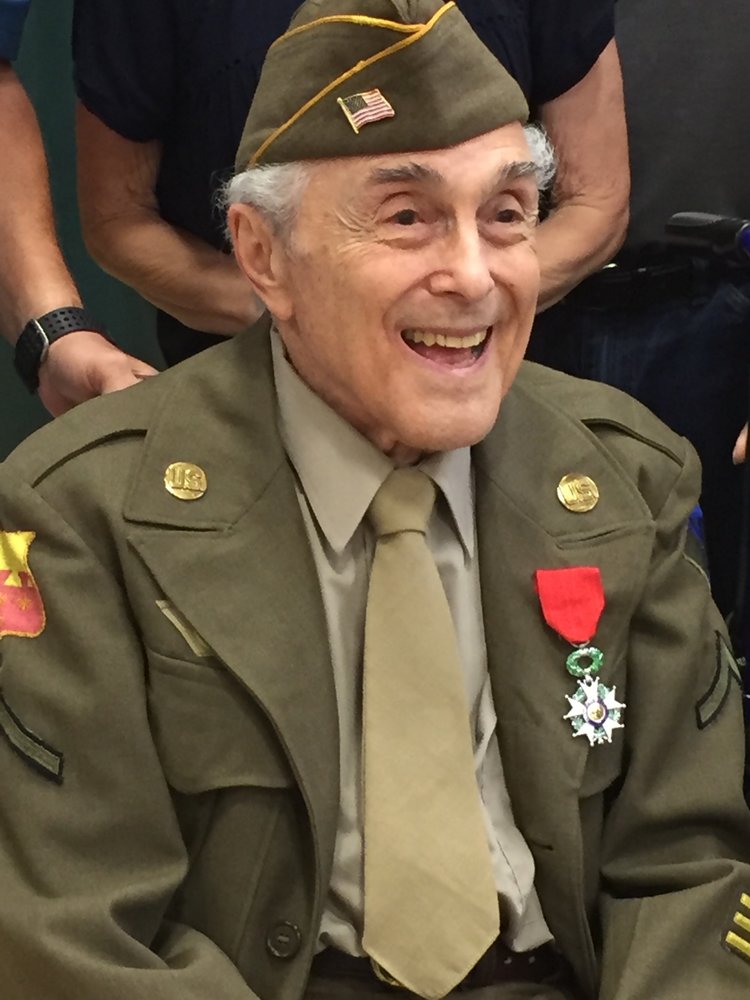 Obituary of I.Donald Matina
I. Donald Matina "Naish", "Don"
Webster: On October 12, 2020, at age 95 in the comfort of his home, peacefully entered into eternal life after confronting cancer with relentless determination to live every day to the fullest.
Predeceased by his loving wife of 65 years, Rose, and his parents, Ignazio "John" and Mary. Survived by his children, Donna Fierstein, Richard (Judy), Jean (David) Torrens, John (Anne Marie); grandchildren, Joe (Corinne), Ally, Rob, Derek; sisters Ann Amico and Connie (George) DeWitt; sister-in-law Olga Buscaglia; numerous extended family members.
World War II veteran who served in Troop A 106th Cavalry Reconnaissance squad and appointed the rank of Chevalier of the French Legion of Honor for liberating France. Through G.I. bill, obtained education in engineering drawing at Warton American Technical School in England and Rochester Institute of Technology. Commercial artist for 40 years working for Todd Company, Eastman Kodak, and Empire Graphics of Case Hoyt.

He was a musician, artist, and storyteller. He enjoyed spending his mornings playing the organ and his afternoons at Bayview YMCA playing cards, conversing with friends and working out on fitness equipment. He was an active member of Irondequoit American Legion Post #134.
In lieu of flowers, please consider donation to Canandaigua VA Medical Center or Bayview YMCA (444 East Main Street, Rochester, NY 14604).

A private Funeral Mass at St. Paul's Church and private entombment at Holy Sepulchre Cemetery were held. Celebration of his life will be held at later date for all who loved and enjoyed him.