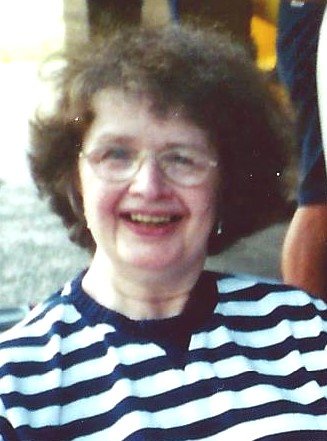 Obituary of Patricia Smith
PATRICIA A. SMITH
ROCHESTER –June 13, 2019, age 82. Predeceased by parents Duane and Kathleen Fitzsimmons. Survived by sister Sheila Wright (Lancaster, CA), nieces Leah Rebecca and Elizabeth Ann, grandnephew Che, faithful friend Theresa Hover, many cousins and good friends especially at St. Bernard's Apartments where she resided in recent years.
Pat was an inspiration to all who knew her. Her friendship was treasured by many family members and friends. Pat was a cheerful giver of herself despite life's challenges. She was an advocate in a variety of community affairs. Above all, Pat was well known as a great cat lover.
Services and inurnment will be private. Donations in her memory may be made to Rochester Animal Services, 184 Verona Street, Rochester 14608.
To send flowers to the family of Patricia Smith , please visit Tribute Store