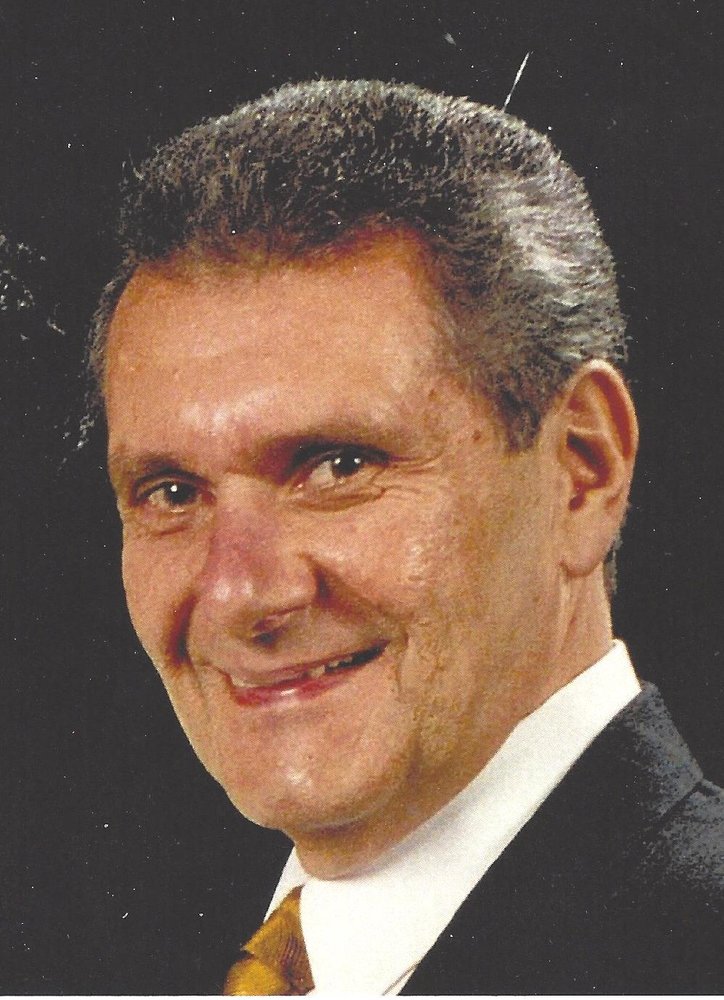 Obituary of Samuel Alaimo
Samuel M. Alaimo
Penfield: April 18, 2018, age 77.
Survived by his devoted wife and best friend, Barbara (DiSano) Alaimo; his daughters, Michelle Alaimo and Deborah (Dan) Hann; grandchildren, Jesse (Stephanie) Alaimo, Jasmine (Nick) Treese, Kara (Jason) Hann—Freeman, Daniel Hann; greatgrandchildren, Lexie, Zoe, Daphne and Lucas, also many cousins and dear friends.
Sam was a retiree of the Monroe County Sherriff's Department "one of the skinners boys" and a graduate of East High class of 1958.
Sam's Memorial Mass will be celebrated on SATURDAY MAY 5 at 10 AM in St. Frances Xavier Cabrini at Our Lady of the Americas Church (864 Main St. @ Prince St.). In lieu of flowers donations may be made to St. Frances Xavier Cabrini Church or the American Kidney Association. Interment private in White Haven Memorial Park.