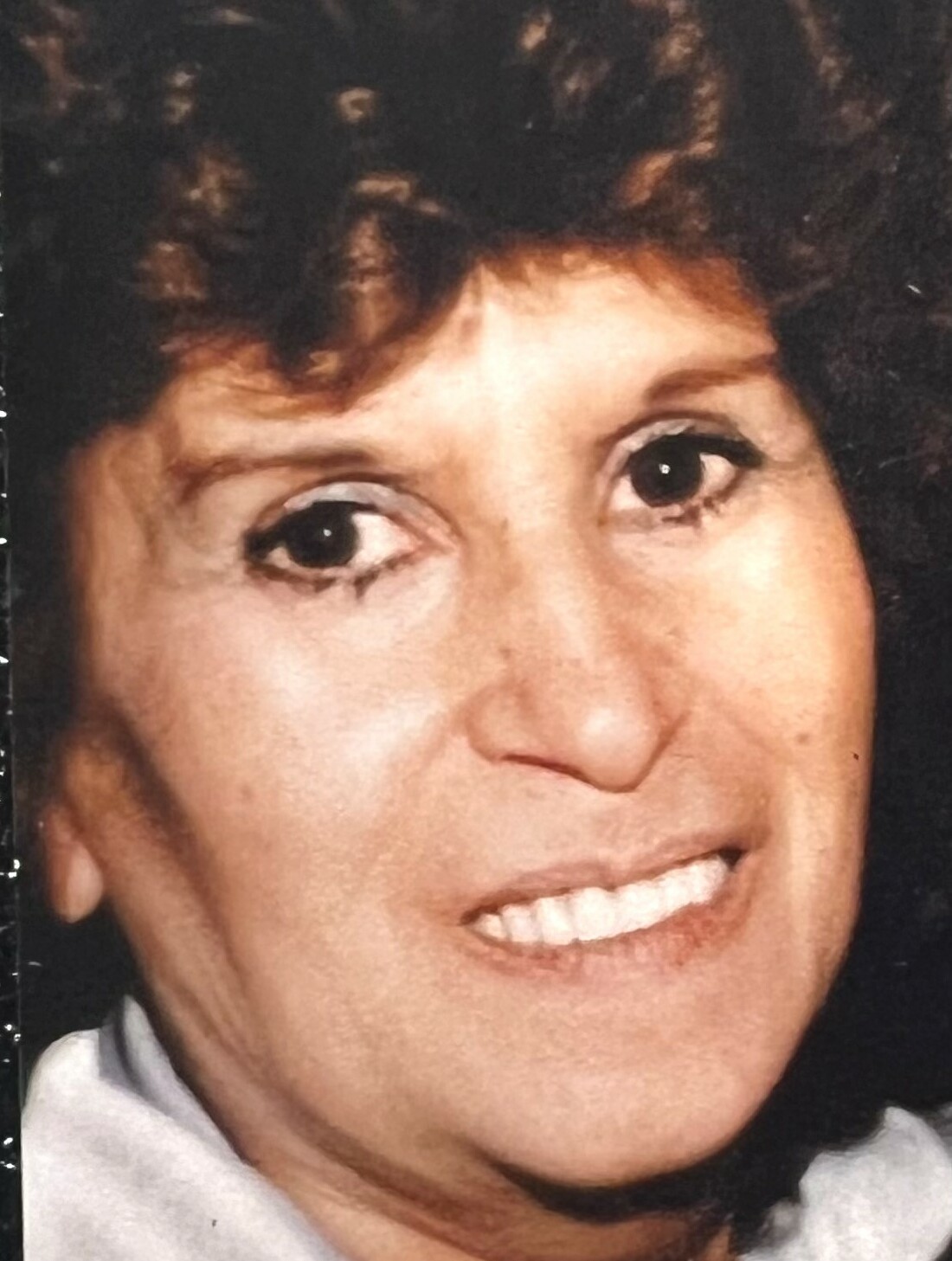 Obituary of Josephine M. Cirincione
Jo passed away peacefully on her birthday on December 18, 2022. Predeceased by her husband Patrick; Son-in-law Scott Crichton; Survived by her children, Patrick (Patty), Jackie Crichton, Gerry (Paula); Grandchildren, Stephanie (Andrew) Nordlund, Nicole (Travis) Packer, Connor, Jake, Collin, Alyssa (Chase) Kuhl and Cameron; 5 Great-grandchildren Brooklyn, AJ, Gianna, Ella, and Vincenzo.
Jo was the most devoted wife, mother, grandmother, great grandmother, and loyal friend. She was a force to be reckoned with. She'd look into your eyes and listen, then her words of wit and wisdom would be available whether you needed it or not. She never shied away from speaking her mind, and that's something we will always appreciate, cherish, and remember.
We are all inspired with the way she handled the most difficult times. She was by far one of the strongest women we know. Unfortunately, she lost her best friend and husband at the young age of 55, which forced Jo to preserve thru life without the comfort of her husband by her side. The lesson she gave us all is there's nothing you can't handle if you have family, faith, strength, and desire to overcome.
To her grandkids she was known as Grandma Jo, she was an endless source of joy, enthusiasm, wisdom, and comfort. And to hear her tell it, her children and grandchildren were the smartest, most talented, beautiful people in the whole wide world.
She loved the Yankees, Buffalo Bills, going to the Casinos, playing cards or games with us. Staying up till 3:00 or 4:00 am watching movies, playing on her I pad, or talking with her grandkids anytime in the wee hours of the morning. Didn't matter what time, she was always ready, willing, and able.
She will be missed always but will remain deeply embedded in our hearts. According to her wishes, Jo would welcome donations to the St. Jude's Foundation.


Share Your Memory of
Josephine
Open Door Policy

We provide our families with an open door policy. Please feel free to contact us 24 hours a day, seven days a week.

Rochester Location

1395 North Goodman St
Rochester, NY 14609

Phone: 585-872-1010
Fax: 585-467-2457

Webster Location

1295 Fairport Nine Mile Point Rd. Webster, NY 14580

Phone: 585-872-1010
Fax: 585-467-2457