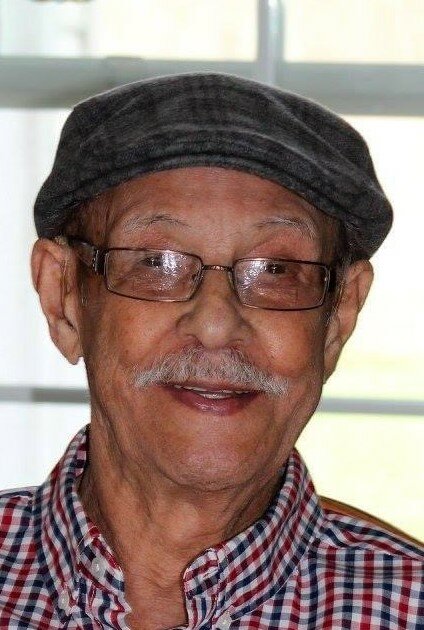 Obituary of Ventura Vazquez
Ventura (Turin) Vazquez, died peacefully at the age of 100 on August 18, 2021. He was born on November 17, 1920, in Cayey, PR. He is predeceased by his wife, Alicia (Blanca) Vazquez in 2013; they were married 67 years.
He is survived by his son, Cesar (Elsie) and his daughter Melva. 7 grandchildren; Michelle (Phil) Robinson, Marco (Lisa) Vazquez, Jose (Nora) Rodriguez, David (Gloria) Rodriguez, Miguel Ramos, Cesar (Ivette) Vazquez and William Henry Pujols. 18 grandchildren and 3 great-grandchildren. He is also survived by 4 siblings Pedro Vazquez, Jose (Alba) Vazquez of Rochester, NY and sisters Margarita Vazquez of NC and Angelita Vazquez of PR.
Friends may call to Falvo Funeral Home, 1395 N. Goodman Street on Friday, August 20, 2021, from 4-7 pm. A Funeral Mass will be celebrated Saturday, August 21, 2021, at 12 Noon in Holy Apostles Church (7 Austin St, Rochester, NY 14606). Interment Holy Sepulchre Cemetery.