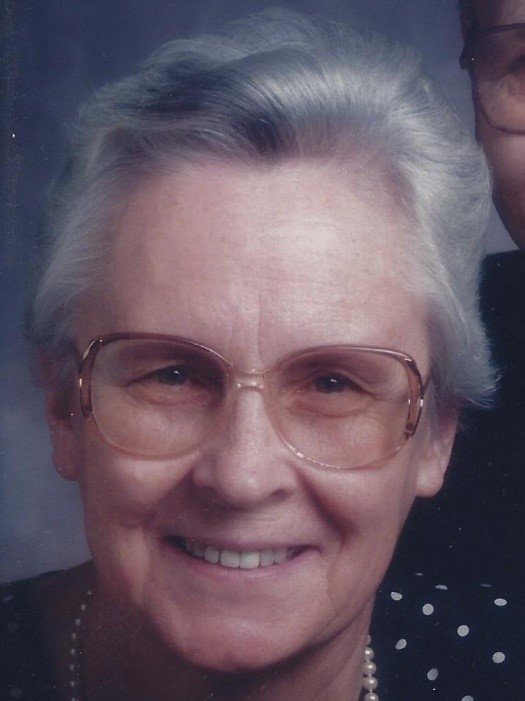 Obituary of Astrida R. Leinberg
Astrida R. Leinberg (Lejnieks)
Passed away peacefully in her sleep on August 7, 2021 after a long battle with various physical ailments and the cruelty of advancing stages of dementia. Predeceased by her loving husband John. Survived by her sons Eric (Margaret) and Gunnar (Cindy), grandchildren Emilie, Allison, Olivia, and Aiden, sister Ruta, and brother George.
Born in Riga, Latvia, she spent her teen years running for her life during WWII, eventually coming to the US with her family where she met and married the love of her life. With her open and giving heart, she dedicated her life to the care and happiness of everyone around her. Her unconditional love, warmth, and presence made all our lives better.
No prior calling. A private burial service with family to be held at Riverside Cemetery on August 22, 2021. In lieu of flowers, please send donations to Alzheimer's Association, Rochester & Finger Lakes Region, 435 E Henrietta Rd, Rochester, NY 14620.