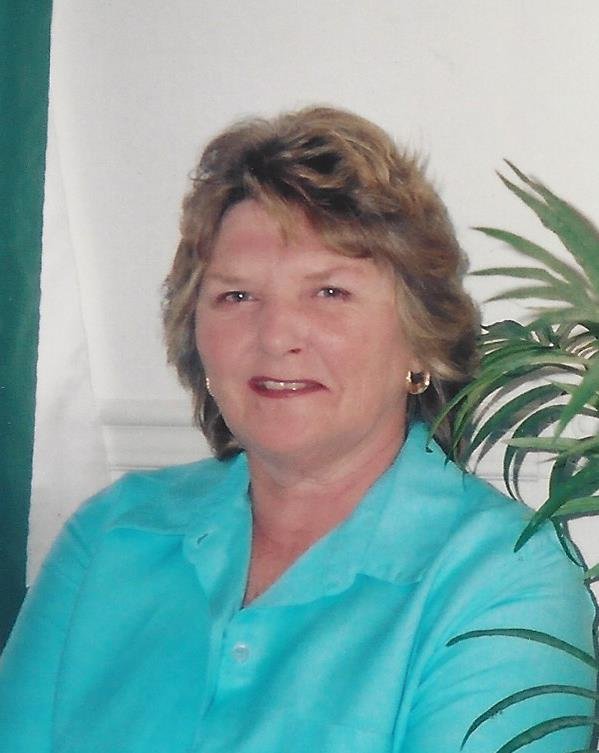 Obituary of Patricia A. Leach
McCormick, Patricia A. (Leach, Adamski)
Saturday July 24, 2021 @ the age of 80.
Predeceased by her parents Chester and Alice McCormick, siblings Johnny, Bobby, Jean, Wally, Timmy, Billy and Kevin. Husbands Ed Adamski and John Leach.
Survived by her daughter Kim (Greg) Huether, 2 grandchildren and 1 great grandchild. Siblings Margie Burdick, Corky Singer, Michael (Bertha) McCormick, Joseph McCormick. Many aunts and uncles, nieces, nephews, , cousins and dear friends. Special cousin Pat Schneider.
Calling hours will be held FRI July 30, 2021 from 2-3 pm with a service to follow; both at Falvo Funeral Home 1395 N. Goodman St. Rochester, NY 14609.