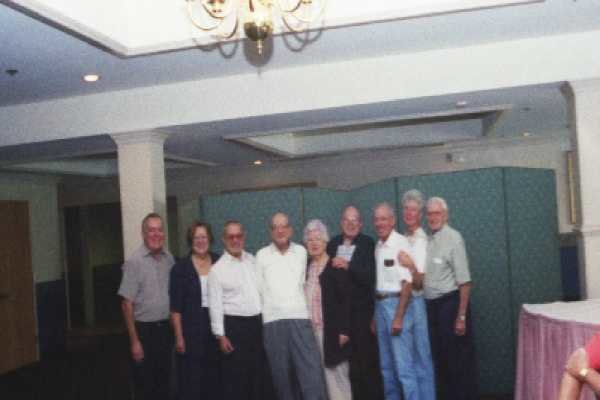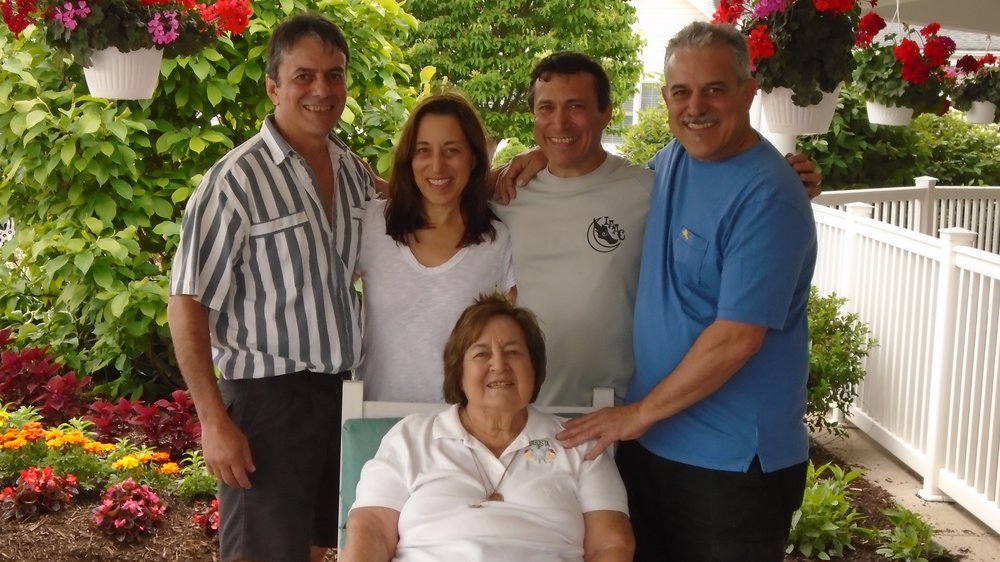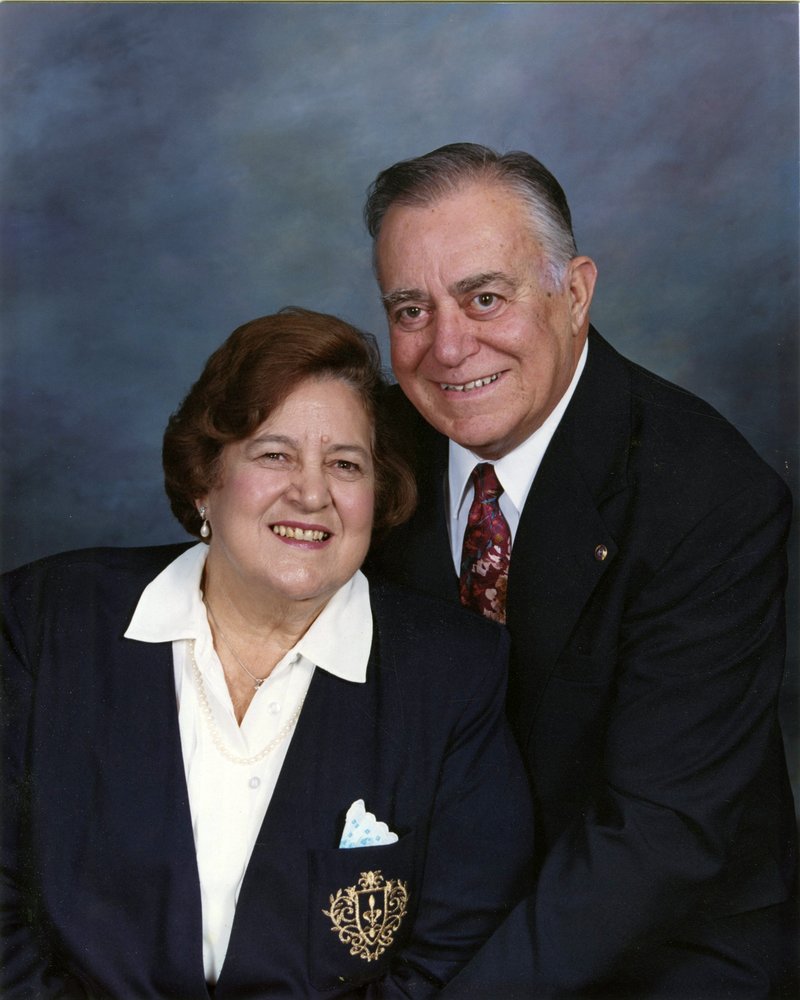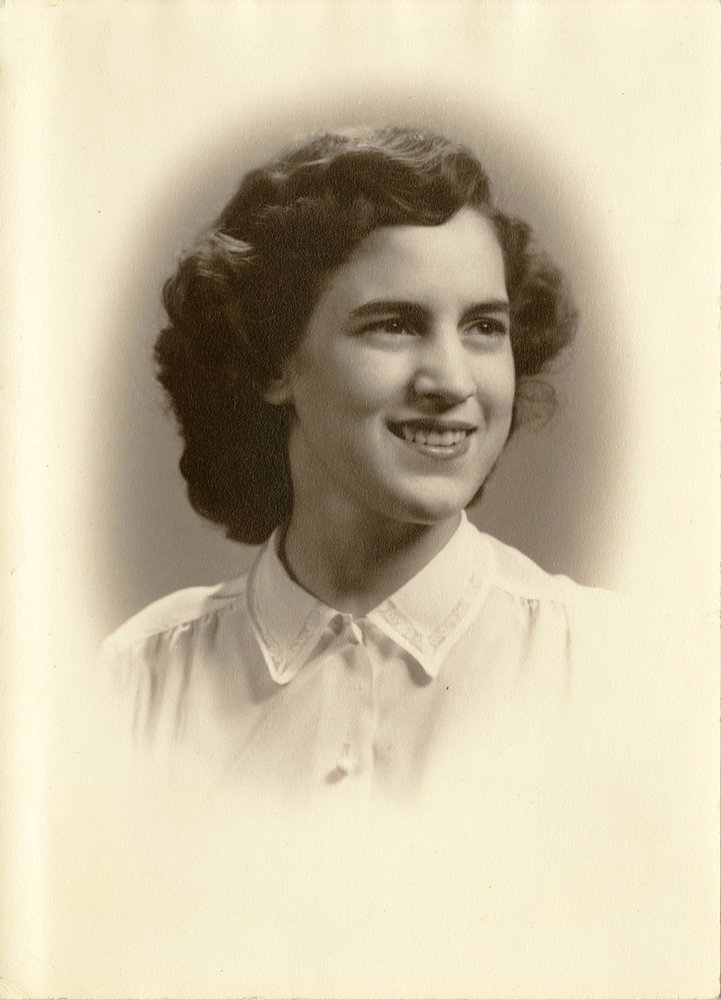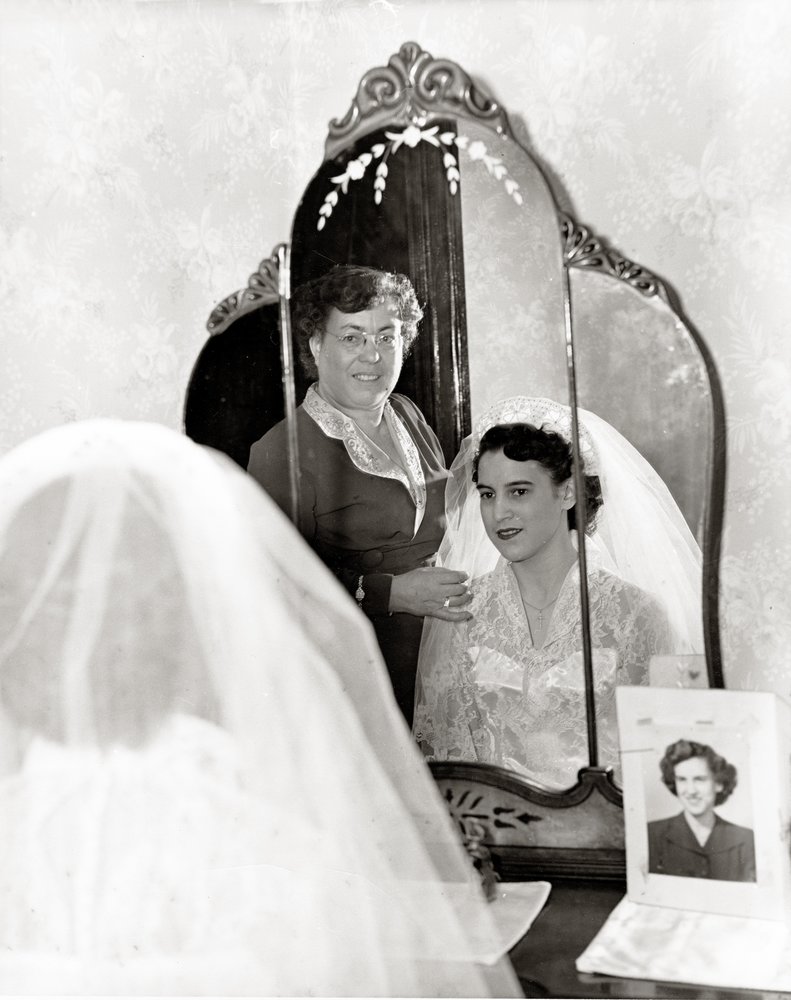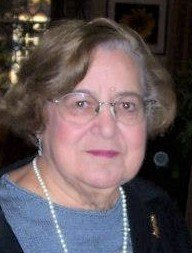 Obituary of Mary C. Calzone
MARY C. CALZONE, DAUGHTER OF JOSEPH AND GRACE RUTA, THE YOUNGEST OF 7.
PREDECEASED BY HUSBAND VITO SR., BROTHERS ANGELO, RUSS, SAMUEL, JOSEPH, SISTER JENNIE(JAMES) ORLANDO, BROTHERS IN-LAW JAMES(JENNIE) ORLANDO, JOHN(THERESA) CICOTTE, SISTERS IN-LAW JENNIE(ANGELO) RUTA, CHRIS(SAMUEL) RUTA, ROSIE(JOSEPH) RUTA.
SURVIVED BY BROTHER LOUIE(FRANCINE) RUTA, SISTERS IN-LAW THERESA(JOHN) CICOTTE, BEVERLY(RUSS) RUTA, CHILDREN ANDREA(DENNIS) YOUNG, VITO JR., THOMAS J.(LYDIA ST. HILAIRE), STEVEN(NANCY), GRAND CHILDREN AARON, ANDRE, CHRISTOPHER, MICHAEL & SARA, GREAT GRAND CHILDREN CLEMENT, JAXSON & LEXI AND MANY RELATIVES IN NORTH AMERICA & ITALY.
MARY ENJOYED MEMBERSHIP IN ST. AMBROSE CHURCH, HOLY ROSARY SOCIETY, ST. RITA'S CHURCH, THE GENETASKA/KIWANIS CLUB AND VOLUNTEERED AT THE TWIG SHOP AT RGH. SHE CREATED HOMES IN ROCHESTER, IRONDEQUOIT, WEBSTER NY AND FT. MYERS FL.
MOM LOVED GETTING FAMILY AND FRIENDS TOGETHER FOR CELEBRATIONS AND HOLIDAYS MAKING INDELIBLE MEMORIES FOR ALL ALONG WITH RAISING THE FAMILY, HELPING VITO IN THE PRINTING BUSINESS, PLAYING GOLF, DANCING & TRAVELING THE WORLD, ALWAYS WITH THE ATTITUDE OF LOVING LIFE.
THOUGHTS OF MARY HELPING HER FATHER MIXING WINE GRAPES ON MAIN ST. FOR THAT INFAMOUS CONCOCTION, WAITING FOR VITO TO RETURN FROM THE KOREAN WAR, KEEPING THE HOMES SPOTLESS, RAISING 4 CHILDREN WITH VITO TO BE SUCCESSFUL ADULTS, RELENTLESSLY SHOWING LOVE, FORTITUDE AND HONESTY NOT TO BE FORGOTTEN.
STREET PARTYS(DEERFIELD DR.), YEARLY CHRISTMAS & MEMORIAL DAY PARTYS WITH CUCCIDARE & BOURBON BALLS, BIRTHDAYS, CONFIRMATIONS, GRADUATIONS, ANNIVERSARIES WERE THE HIGHLIGHTS ON HER CALENDAR.
I'LL HAVE A MANHATTAN PLEASE.