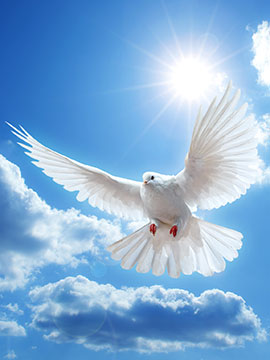 Obituary of Lawrence M. Villard
Lawrence M. Villard

Irondequoit/Greece - 06/26/1927-07/03/2021. Passed away peacefully at age 94.

Predeceased by his wife Yolande Villard, his parents, and all of his siblings. Survived by nieces, Lois (Dennis) DeGeorge & Jacqueline (Stephen) Casey; many other nieces, nephews, grand-nieces, and grand-nephews. Interment will be held privately.