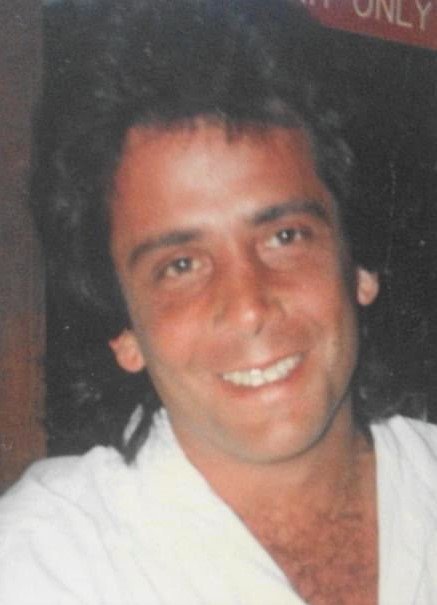 Obituary of Thomas Guglietta
Thomas Joseph Guglietta, 63, passed away on Wednesday, June 30, 2021 after a courageous battle with cancer.
Tom is predeceased by his mother Carmelita and niece Angelica. He is survived by his father Joseph, significant other Julie Steinhoff, daughter Jacquelyn (Steven) Bokor, sister Lisa (Salvatore) Marcera, brother Frank, grandchildren Norah and Charlie, and several nieces and nephews.
Tom retired from the United States Post Office after forty years of service. He loved to laugh, eat a good pizza, and spend time with family, especially his grandchildren.
In lieu of flowers, the family would appreciate donations to St. Jude's Children's Hospital.
Visiting hours will be held on Monday, July 5 from 1:00-3:00 p.m. at Falvo Funeral Home 1295 Fairport Nine Mile Pt. Rd. (Rte. 250) Webster.