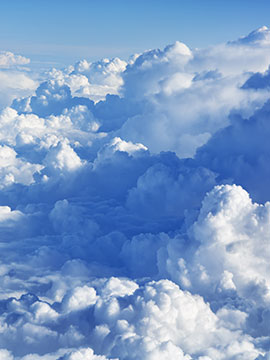 Obituary of William K. Fancher
William Kevin "Bill" Fancher
Webster: At age 72 passed away peacefully in his home on June 27th after a long and arduous battle with Parkinson's Disease and cancer.
Calling hours are Thursday, July 1, from 1:30 to 4:30 p.m. at Falvo Funeral Home, 1295 Nine Mile Point Road (Rt. 250), Webster, NY 14580. A private burial will take place at Vestal Hills Cemetery in Vestal, NY.
Bill was born in Johnson City, NY to Hobert W. and Hannah J.Yeomans on January 9, 1949. He attended Johnson City High School and graduated in 1966. He went on to earn an associate's degree from Broome Community College, a bachelor's degree in electrical engineering from Rochester Institute of Technology, and an M.B.A. from the Simon School at the University of Rochester. Bill spent his entire 40-year professional career at Xerox Corporation, retiring as a vice president of product development.
Bill enjoyed boating on Canandaigua Lake, golf, traveling with his wife, more golf, watching Syracuse Basketball and Buffalo Bills games, even more golf, and watching Hobart lacrosse games (especially when his son was playing for them). He also loved spending time with his granddaughters, including endless sporting events, dance recitals, trips for ice cream, Grammy and Papa daycare, and animated movies while cuddled up on the sofa.
Bill will be remembered as a loving husband, father and grandfather with a quick wit and a propensity for a sarcastically funny retort, often at inappropriate times. He was never one to sit idly on the sidelines, routinely jumping in to coach football and soccer, attend his kids' events and tutor the neighborhood in math. He was the dad in the swimming pool tossing everybody's kids over his head into the deep end. We will miss him dearly.
Bill is survived by his wife of 50 years, Gail; his children, Matthew Fancher of Rochester and Andrea and Dan Fullerton of Webster; and his two granddaughters, Sarah, and Samantha. He was preceded in death by his parents.
In lieu of flowers, the family requests memorial donations be made to the Michael J. Fox Foundation (P.O Box 5014 Hagerstown, MD 21741).