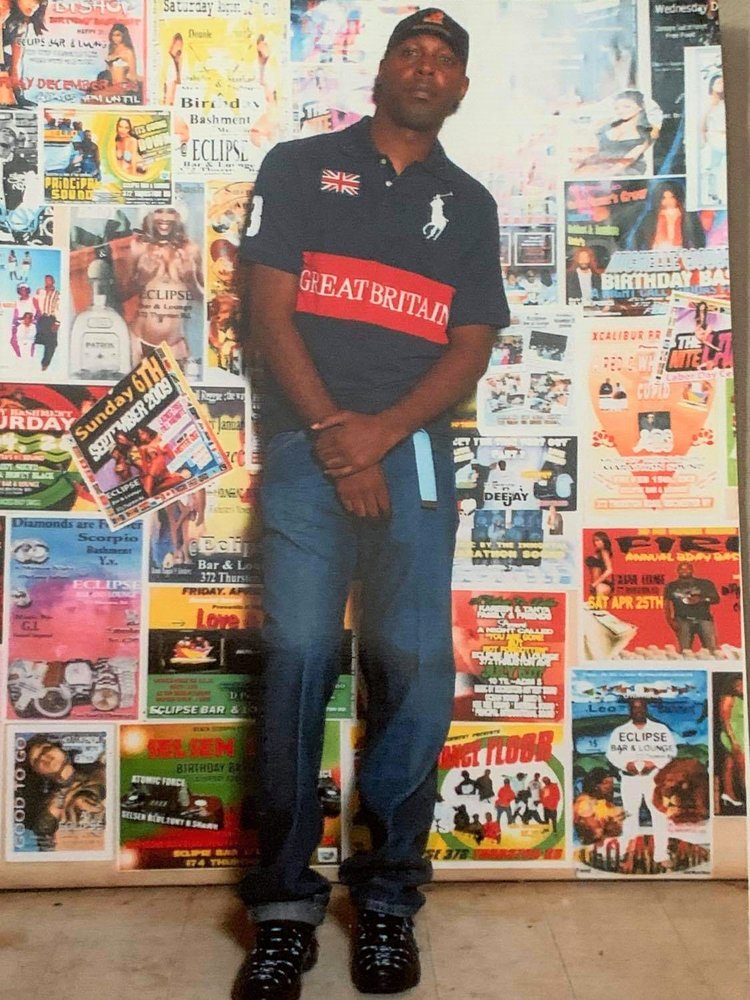 Obituary of Almustafa Festico Baraka Campbell
Almustafa Festico Baraka Campbell popularly known as "Alamo". Born August 14, 1977 in Port Antonio Jamaica West Indies. He was the Son of The Late Great Festus Ayotunde Amtac Babatunji Campbell, and Evangelist Viviene Campbell.
Al spent some of his childhood in Jamaica, with his grandmother Kathleen Henry. Al then migrated to the US in 1981 and became a long time resident of Rochester, NY specifically the Chili Ave area. He attended 29 School, Charlotte Middle school ,Wilson Magnet, and Monroe Community College. His favorite subjects were Math and English. He worked in the heating and cooling industry.
Almustafa was an avid reader and writer, writing music, poerty, and childrens books. Almustafa had a love for sports, boxing and the olympics rooting on Team Jamaica at every chance he got.
Almustafa's love for music particularly rap and R&B helped him create and developed his image and style. Wu-Tang Clan was his favorite Group , his favorite being RZA. Through his writing he was able to express his intellectual abilty to take one word and create a masterpiece. Wether he was writing raps, or creating a book his passion for excellence showed.
Almustafa departed from us Unexpectedly on June 21, 2021 at the age of 43, to be with the Lord Jesus Christ and his Ancestors. He will be reunited with his Father Festus Campbell, His Beloved Sisters: Afrieca Campbell ,Simone Campbell, and Grandfather Donald Lamont. Survived by his Devoted Mother Evangelist Viviene Campbell,Grandmother Kathleen Henry, Sisters: Nefertiti CampbellMcCoy (Micheal McCoy), Ramona Campbell, and Karima Hendricks. Brothers: Alex Campbell, and Akintunde Campbell. Nieces: StarAsia McCoy. and Little Simone. Nephews: Imhotep Joyner, Zyon McCoy, Adonis Campbell and a host of aunts, uncles, cousins, nieces , nephews and Friends.
Almustafa had an amazing heart he would give the shirt off his back and the shoes off his feet . Almustafa left a lasting impression on everyone he encountered through his,intelligence,wit ,and humor.Lets celebrate his life like he would want. Almustafa will be remembered for his contagious smile, laughter, and kindness.
Please join the family for calling hours on Friday July 2, 2021 from 10 am - 1 pm at Faith Temple of the Living God Church (24 Lincoln Avenue Rochester, NY 14611) for the celebration of his Funeral Mass. Interment Riverisde Cemetery.