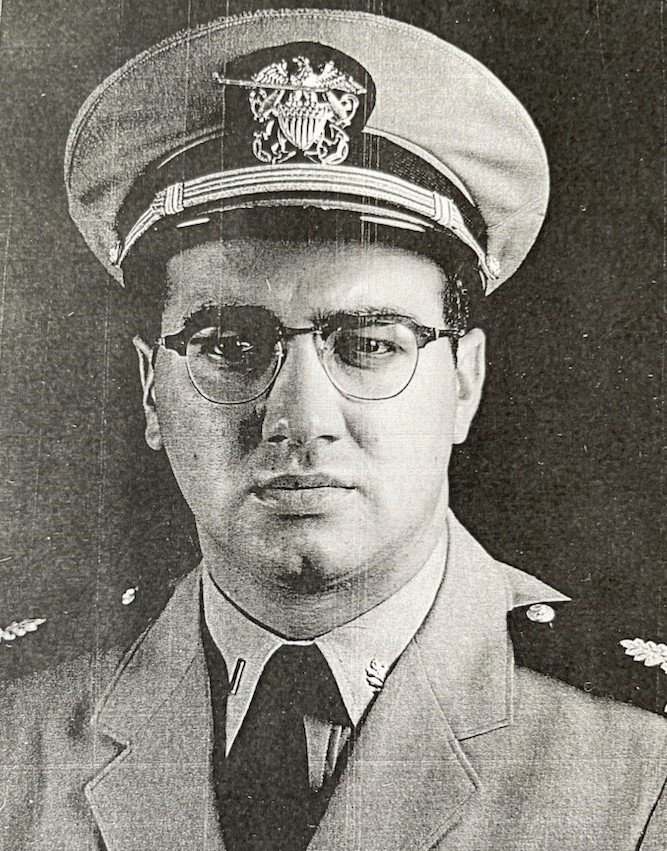 Obituary of Richard S. Lodico, DDS
Richard S. Lodico
Webster: May 3, 2021. Predeceased by his wife Wanda G. Lodico. Survived by children Celeste Nicholson, Marc (Bernadette), Christian (Jan), Richard (Michelle) Lodico; 7 grandchildren; one great-granddaughter; many other relatives & dear friends.
Dick Lodico was born Jan. 22, 1933 and grew up in Fredonia, NY. He graduated from the University of Buffalo Dental School in 1956, where he met his wife Wanda. He began his dental career as a Lieutenant in the Navy in Washington, DC, and later established his practice in Rochester, New York. He was active in many organizations such as the Penfield Rotary Club, the Apollonian Dental Study Club, and the Antique Boat Museum in Clayton, New York. He was also on the Board of Directors of the First National Bank of Rochester.
He enjoyed numerous outdoor activities such as snow and water skiing, hunting, fishing, and especially loved being on the water boating and sailing. At the age of 69 he was certified as a Coxswain in the United States Coast Guard Auxiliary. He shared his love of the 1000 Islands with his children and grandchildren. He always espoused the concept of balancing life between Love, Worship, Work, and Play. He was truly the patriarch of the family and will be missed, but his legacy lives on.
Calling hours THUR June 10th from 6-8 pm at Falvo Funeral Home 1294 Fairport Nine Mile Pt. Rd. (Rte. 250) Webster. Funeral services and interment will be held privately. Donations in lieu of flowers may be made to the Alzheimer's Association (435 E. Henrietta Rd., Rochester, NY 14620).