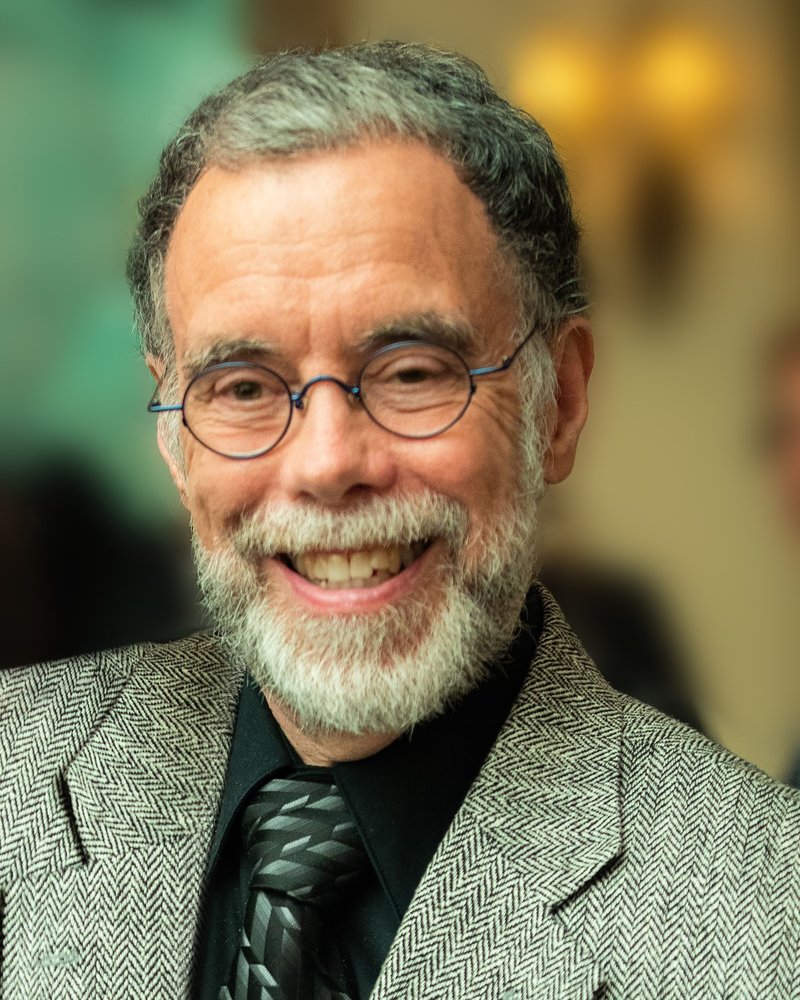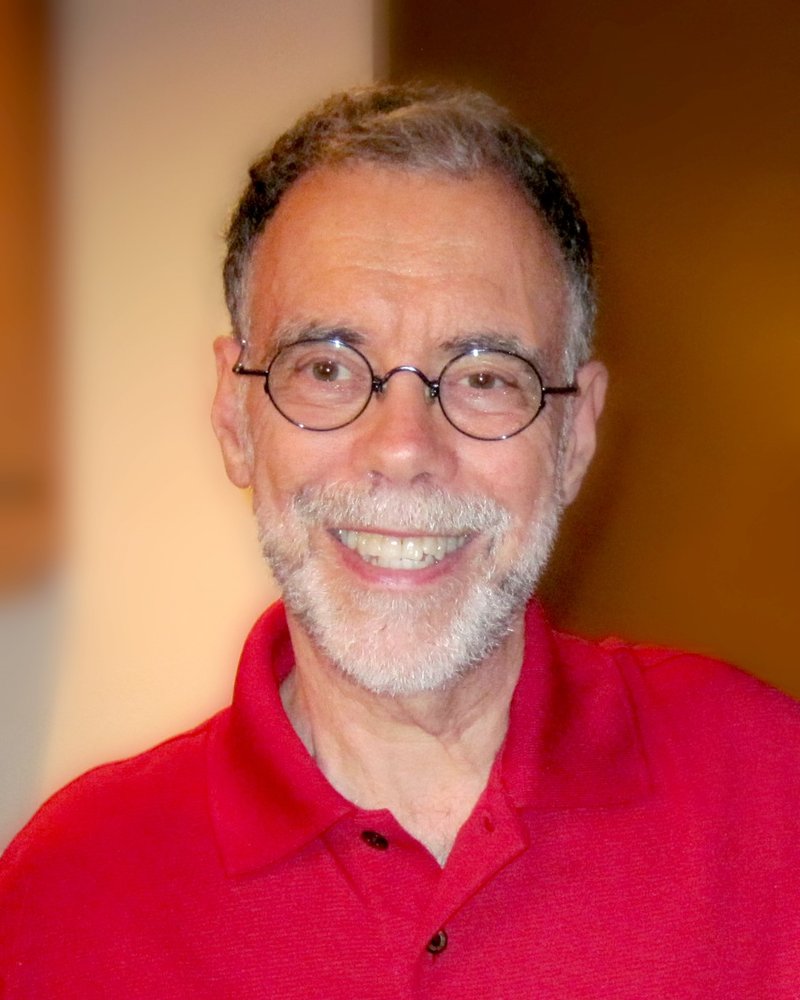 Obituary of David R. Torrens
David R. Torrens
Webster: On April 18, 2021, at age 69 entered into eternal life after 9 months of confronting multiple health issues with relentless strength, courage, optimism, calmness.
Survived by his adoring wife, Jean (Matina); siblings, Lynn (Brian) Lingenfelter, Mark (Marie), Patricia (Michael) Herbst; nephews & nieces; numerous long-time friends. Predeceased by his parents, Robert & Eleanor.
David's love story is unique. After only 7 hours of first meeting Jean, he proposed. She said "yes" only 12 hours later. It was an effortless loving marriage of 42 years.
David retired from Eastman Kodak after 36 years, meeting his teenage goal to retire at age 55. He enjoyed simple pleasures… cooking, entertaining, playing cards, reading, taking walks, going to festivals, listening to oldies. David was diligent about taking care of himself, eating healthy & exercising for 20+ years. But most importantly, he took care of others. He was selfless, constantly helping family & friends, even strangers at times. David had the biggest heart; he is a great example for all of us to follow.
Calling hours Tuesday April 27, 3:30-7:30 PM at Falvo Funeral Home, 1295 Fairport Nine Mile Point Road (RT 250). Private celebration of his life Wednesday April 28. Interment June 14th, David's birthday.
In lieu of flowers, donations may be made to Northeast Quadrant Advanced Life Support or Hillside Foundation.
Celebration of Life
Song of Prayer and Scripture & Prayers
John Matina
Rick Newman
Keith & Jan Bell
Clayton & Dianne Dence
Jean
Closing Song / Goodnight Sweetheart
John Matina
Interment Ceremony
On David's Birthday
Jean
Dianne & Clayton Dence
John Matina