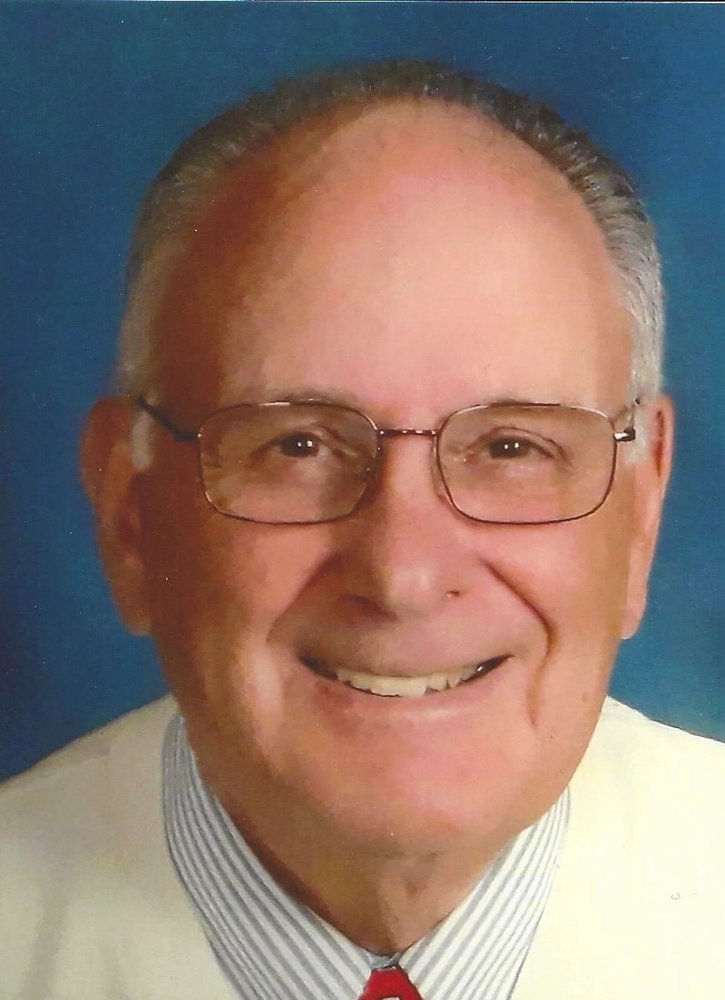 Obituary of John Charles Palermo
John C. Palermo

Webster - April 19, 1940-February 13,2021. John passed away peacefully after a series of health issues. He was predeceased by his parents, Charles and Josephine Palermo, daughter, Christine Baliva, and brother-in-law Michael Evarts.

He is survived by his wife of 35 years, Beverly (Neitz), daughters Joanne Kyriakides, Catherine Palermo (Bill) Root and Jennifer Reitano, grandsons Francesco (Tien) Baliva, Santino Baliva, and Anthony Kyriakides, newborn great- grandson Vinny Baliva, brother Stephen (Angela) Palermo, sister Joanne Brewster, son-in-law Rino Baliva. Also survived by Beverly's sisters Janice Evarts, Patricia (Richard) Smith, Barbara Kriske, Audrey (James) Nail and brother James Neitz (Kathy Walrath), and many nieces, nephews, and cousins. He was especially close with his niece Kim Kriske.

John attended Aquinas Institute and St. Bonaventure University, and was a devoted Bonnies basketball fan. In addition, there were three other teams he followed faithfully -- the Yankees, Philadelphia Eagles and Notre Dame football.

After a 26-year career at DuPont, he spent many years as a property manager and leasing agent for several luxury apartment buildings, and then worked part-time at St. Michael's and St. Andrew's Catholic Churches.

John was an avid golfer, who was especially proud of his hole-in-one in 1998 and being the senior Club Champion at Shadow Lake/Shadow Pines in 2003. As he got into his seventies, one of his goals was to shoot his age, and in 2017, he did even better, shooting 76 when he was 77 years old. In 2014, he went on a dream trip to play Pebble Beach golf club with his brother, a highlight of his later years.

John was also a talented writer, having published over 30 letters and essays in the D&C and USA Today. The majority of these were politically oriented, although some were of a lighter subject matter, showing his great sense of humor.

John will be greatly missed by his family and many friends, especially his golfing buddies. He was known for his intelligence, kindness, humor, loyalty, and outgoing personality. He truly was one of a kind.

There will be no calling hours. A celebration of his life will be held later in the spring. Donations in John's memory may be made to the American Cancer Society (P.O Box 42040 Oklahoma City, OK 73123). Funeral services will be private.