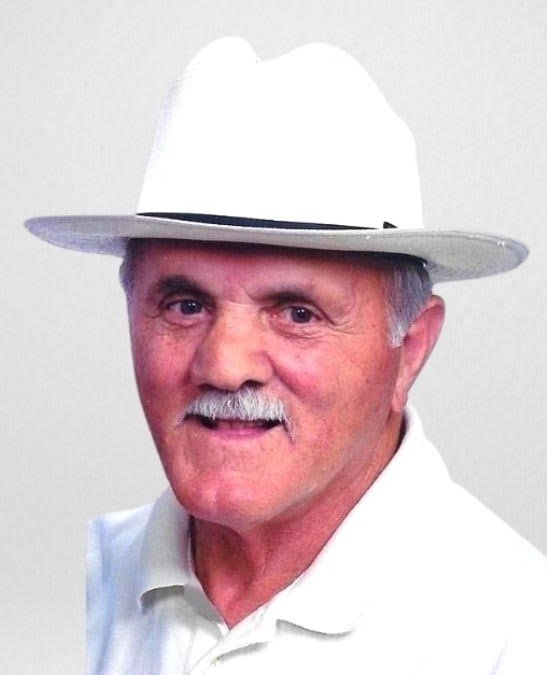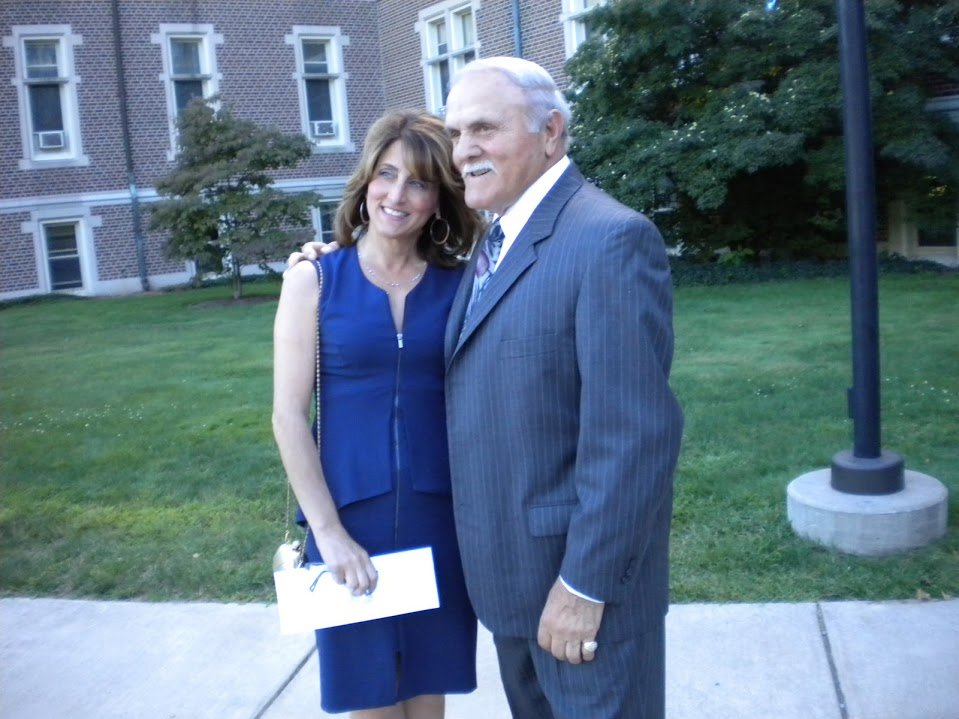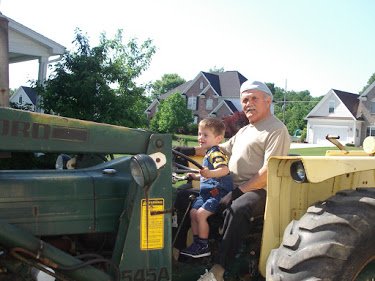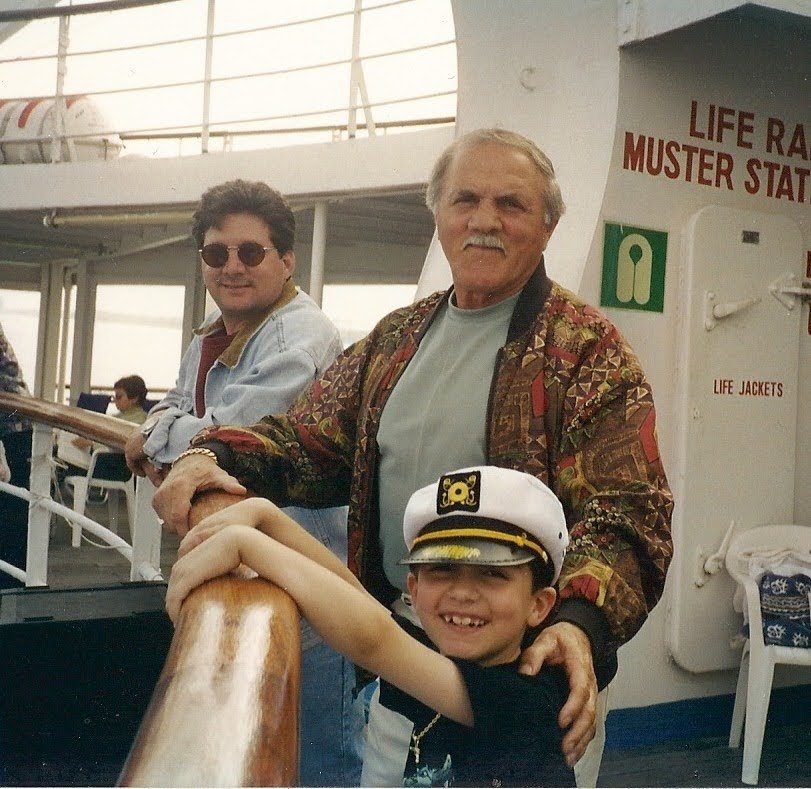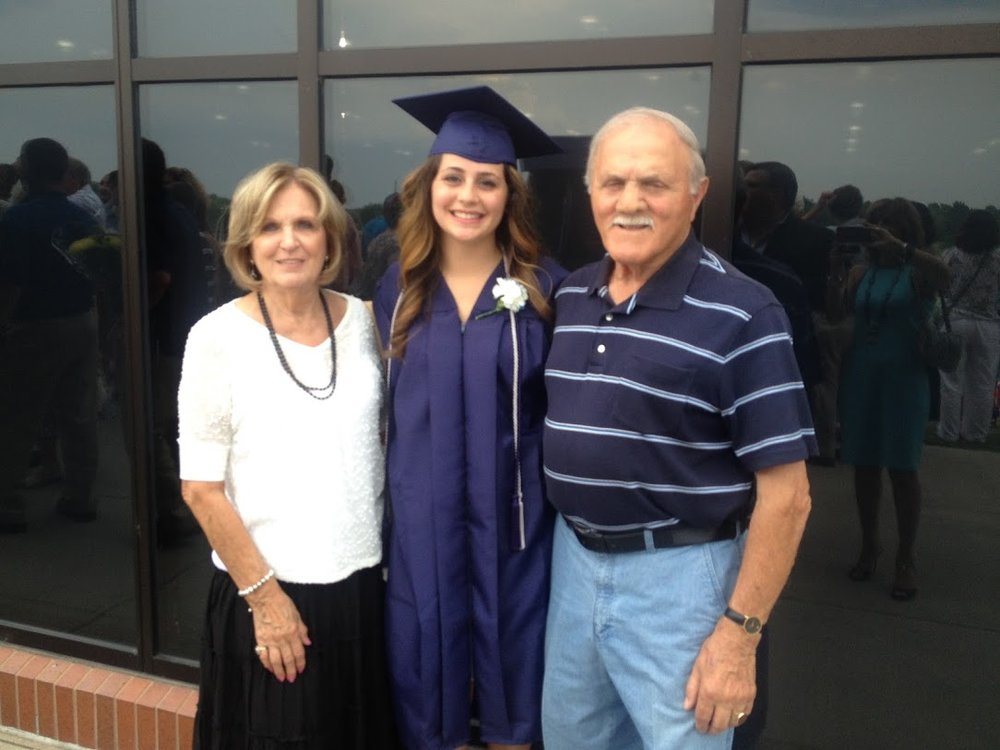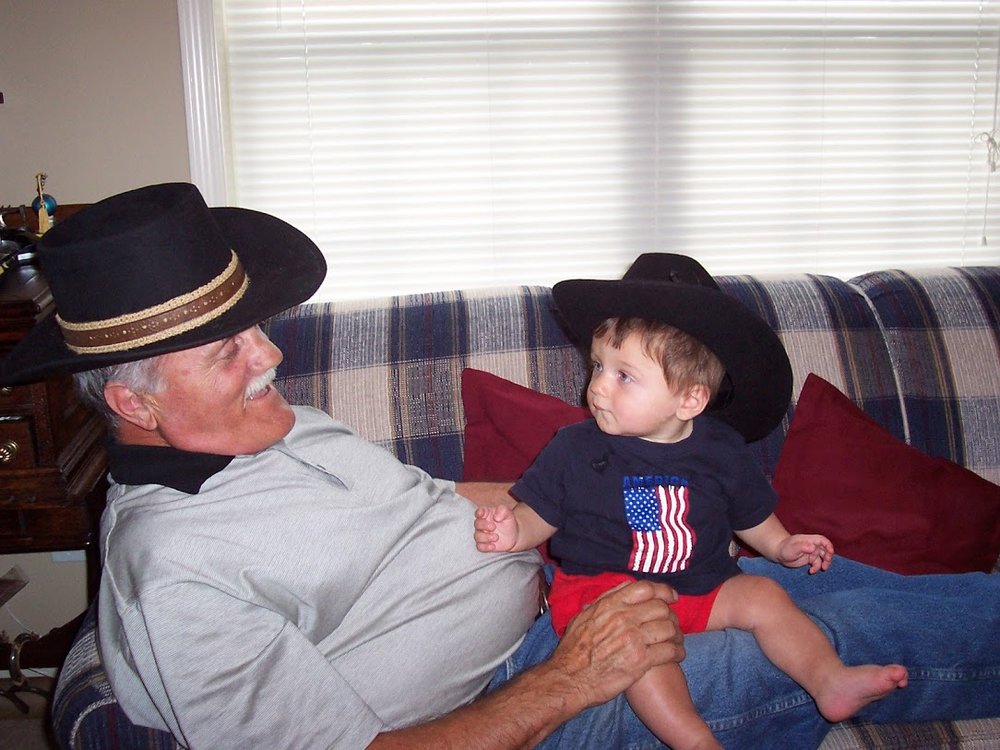 Obituary of Peter Damico
**PLEASE NOTE TIME CHANGE BELOW**
Peter "Peter Gunn" Damico
Peter, age 89 of Rochester, NY, passed away peacefully on Friday, February 12, 2021.
Peter owned and operated Henrietta Paving for 40 years until his retirement, where his unwavering work ethic remained unchanged.
Peter, an avid gun collector, was always quick with a joke, known for telling stories, and a master at the game of Gin. His witty, fun loving personality will be missed by many family and friends.

Survived by his wife of 68 years Betty Ann(Mazzola), his sons Peter, Ronald (Darlene) and Michael (Cheryl Ann) and daughters Cindi Spezio (Leo) and Traci Sigafoos (Bryan). Grandchildren Peter, Michael, and Sammy Damico; Nicholas, Laura, and Christina Spezio; Jacqueline, Jessica and Ryan Sigafoos; Gina Potenza, Maria Jackson (Kyle), and Meagan Marasco; Great grandsons, Lucas and Ryan Jackson, and many nieces and nephews.

Predeceased by his parents Frank and Laura Damico; brothers, Lou (Jill) and Sam (Terry) Damico; and sisters, Jenny Damico and Mary (Eugene) Dermiggio.
Calling hours Monday 3-7 PM at Falvo Funeral Home 1295 Fpt Nine Mile Pt Rd. Webster. On Tuesday, please meet the family at 2 PM in St. Rita Church (1008 Maple Dr. Webster) for the celebration of his Mass of Christian burial (Mass will also be live streamed at (StRitaWebster.org then click watch live).

In lieu of flowers, donations can be made in memory of Peter Damico to American Heart Association (PO Box 417005 Boston, MA 02241-7005).