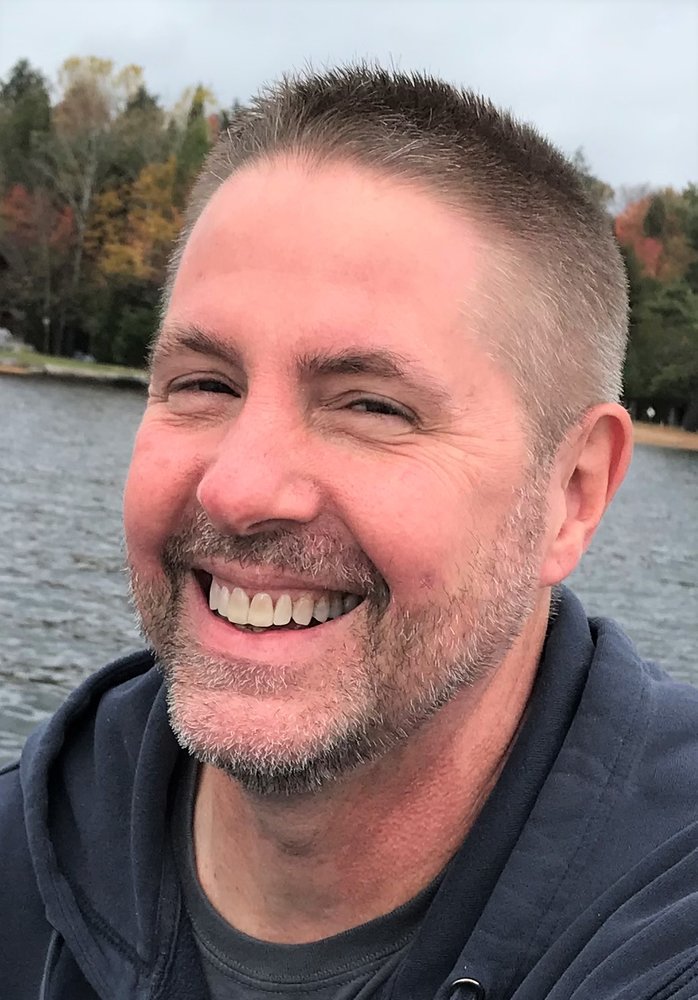 Obituary of William David Walls Jr.
William David Walls, Jr.
Webster: June 14, 1961- February 9, 2021
Bill was a beloved Husband, Father, Son, Brother and Grandpa. He loved being with his family. Playing music with his friends brought Bill so much joy. He was a talented drummer and singer and played with many area bands over the years. He is survived by his wife Susan, parents Bill and Jane, sons, Bill, Ben and Tim Walls. Grandchildren Nate, Hunter and Hayden. Sister Laura (Mike) Stelter and family; numerous uncles, aunts and cousins. He is also survived by Sue's children, Jason (Meghan), Ashley (Ari), Alex (Katie) and Brady Del Pozzo. Bill was a very loyal employee at Genesee Hospital, Sysco and CFS brand where he made many friends. They were his second family.
Please join us for a celebration of life honoring Bill Walls, Jr on June 12 at 11:00 AM at Veteran's Memorial Park (3100 Atlantic Ave Penfield NY 14526). Please dress for the weather, rain or shine and bring a chair. The service is outside and a light lunch will be served immediately following.
Veteran's Memorial Park is directly behind the Penfield Town Hall. Please park right behind the town hall in the large lot if you are able and walk down the hill. In honor of Bill, please feel free to wear your favorite T-shirt... his favorite clothing item.
We look forward to seeing you.
Thank you,
Sue and Family
Donations in Bill's memory can be directed to:
Hochstein Music School (to provide music lesson for underprivileged kids, please mention Bill's name in the memo line)
50 North Plymouth Ave
Rochester, NY 14614
or
The Penfield Ecumenical Food Shelf
1618 Jackson Road
Penfield, New York 14526