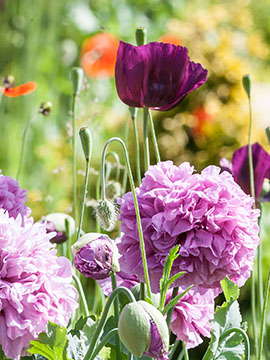 Obituary of Ana Luisa Laudadio
Ana Luisa Laudadio
Webster: January 15, 2021 age 45.
Survived by her husband Brian; her son Joel & daughter Natalie Laudadio; mother Catalina Garcia-Ponce; 8 brothers & sisters; many nieces, nephews, father-in-law Donald Laudadio, relatives & dear friends.
No prior calling hours. Ana's Funeral Mass will be held WED 12 Noon at Free Deliverance Church (1015 St. Paul St. Rochester, NY 14621) with Pastor Carl Parris officiating.
In lieu of flowers, memorials in her name may be made to Cooperative for Education, which is a charity for children in need in Guatemala.