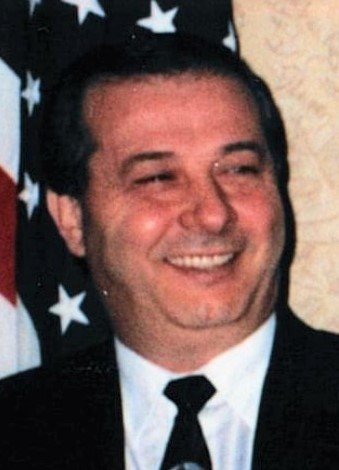 Obituary of Frank J. Posato Sr.
January 5, 2021, age 82.

Predeceased by his parents, Joseph and Netta Posato, his in-laws Joseph and Mary Marella, and his beloved wife Barbara who he sorely missed for the last 23 years. Survived by his only brother, John; his loving children Michael Posato (James), Frank Posato Jr. (Sandy), Michele Smith (Steve), and Shari Sprague; his adoring grandchildren Lori (Leo), Maria (Donny), Juliana, and Frankie; Nicole (Eddie) and Stephen; Billy and Anthony; 4 great-grandchildren; many dear friends and family. The family would like to thank the staff at Maplewood Nursing Home for their care.

Frank graduated from Franklin High School in 1957. He married the love of his life and began his union career with United Parcel Service in 1961, ultimately becoming their Chief Union Steward in 1972. He became passionate about the Brotherhood of Teamsters (Local #118) and rose to the position of Vice President in 1976 and took over as President in 1988. After 42 years of service and devotion to the union, and its members, he retired in 2004.

A private service for the family was held on January 7th. A memorial mass will be celebrated at a later date. Entombment in Holy Sepulchre Cemetery.
To send flowers to the family or plant a tree in memory of Frank Posato Sr., please visit Tribute Store