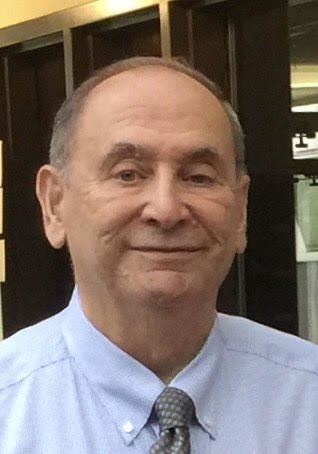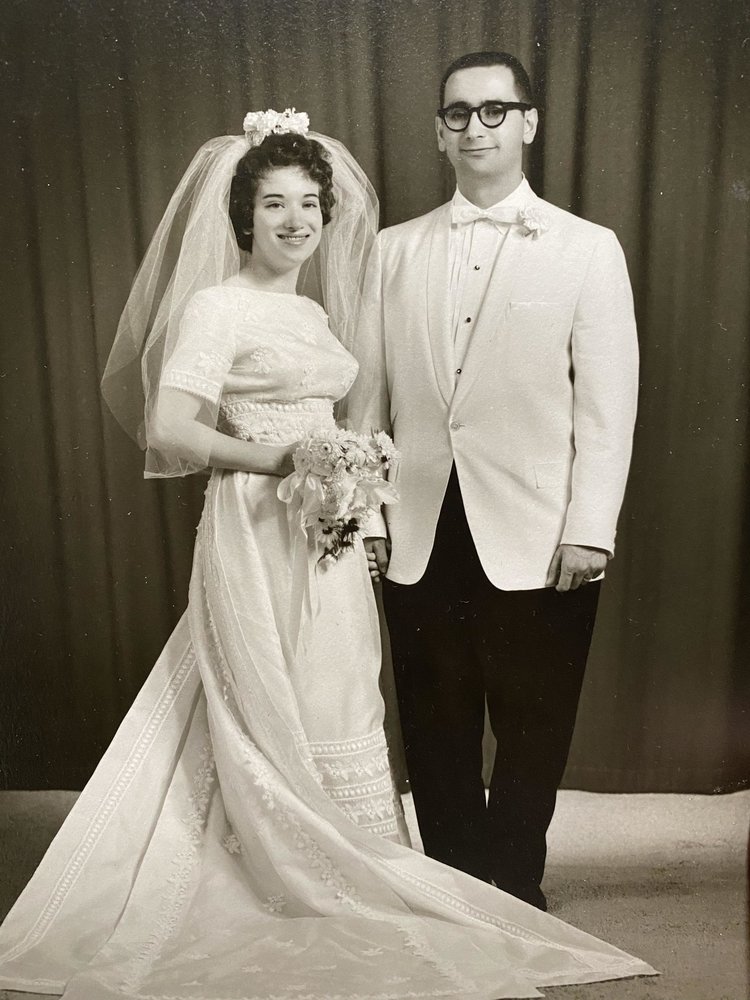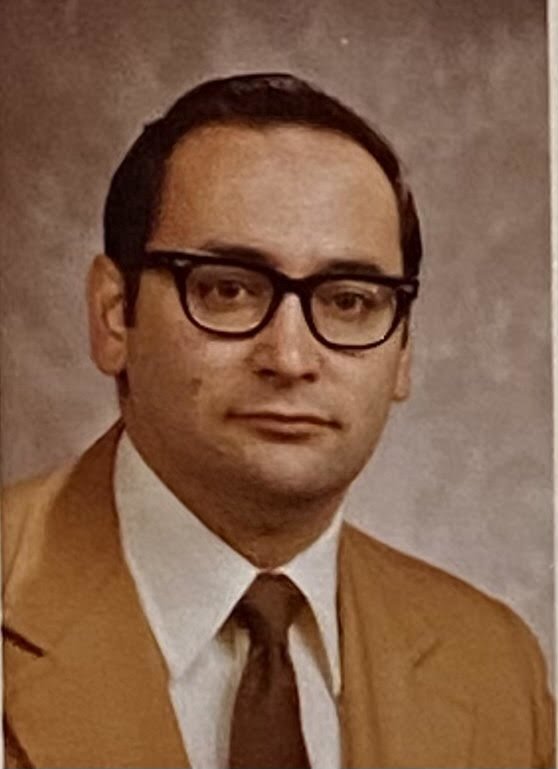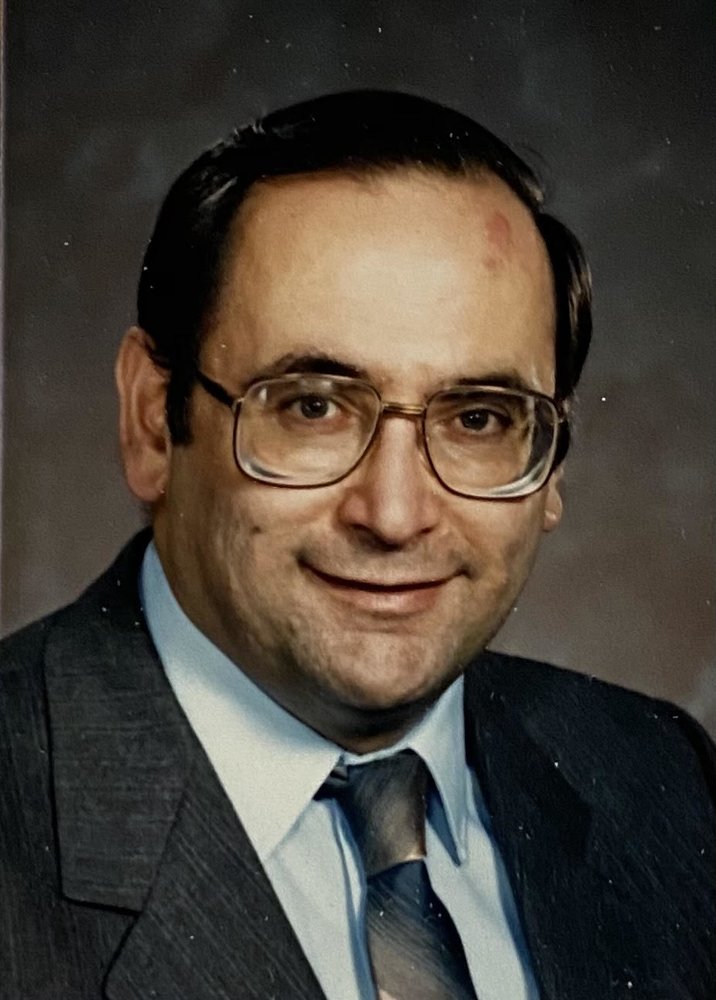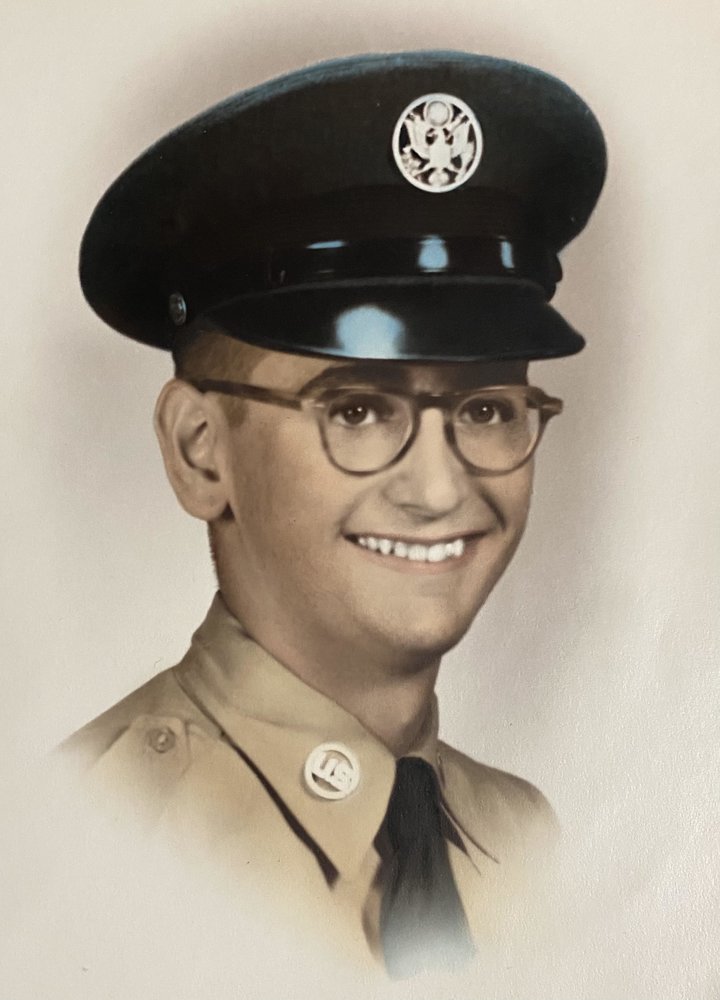 Obituary of Joseph J. Charles
Joseph James Charles, 81, passed away peacefully on October 13, 2020, at his home in Webster, NY.

Joe was born in Brooklyn, NY to the late CJ and Rose Charles on April 11, 1939. He grew up and went to elementary school in Brooklyn, moving to Allentown, PA in 1952. At the age of 14, Joe found a job as a "soda jerk" at Mitchell's Cut Rate, where he met his mentor and lifelong friend, the late Mitchell Leskin. It was there that Joe discovered his love of literature, poetry, and opera, and began a lifelong quest for knowledge and learning. After graduating high school, Joe served in the Air Force from 1956 to 1960, stationed in Okinawa, Japan and Loring Air Force Base in Maine.

After serving in the military, Joe graduated from Moravian College in June 1964, and married Joan Marie Crust shortly thereafter, on June 13. He received his Masters degree in Physics from Clarkson University in 1967, and soon began work at the Eastman Kodak Company until he retired in 1991. His favorite years there were working in the Motion Picture and Sound division which he took great pride in, performing physics and mathematical research that paved the way for optical track sound systems such as Dolby Stereo and Surround Sound. Joe also enjoyed practicing Tae Kwon Do, earning a 2nd-degree black belt. An avid photographer, Joe chronicled his travels for decades, both within the United States and around the world. In his later years, Joe was a member of the Osher Institute, teaching courses in topics ranging from Astronomy to Personal Finance.

Joe is survived by Joan, his wife of 56 years; daughter Debbie (John) Moscato; son Joe Jr. (Michelle); sisters Flora (Richard) Becker and Virginia Charles; grandchildren Christopher Prince, Kyle (Katie) Prince, Tessa Charles, and Matthew Moscato.

Joe's request was that there would be no memorial service, but friends and well-wishers may make a donation in Joe's memory to UR Medicine Home Hospice Care (2180 Empire Blvd. Webster, NY 14580).