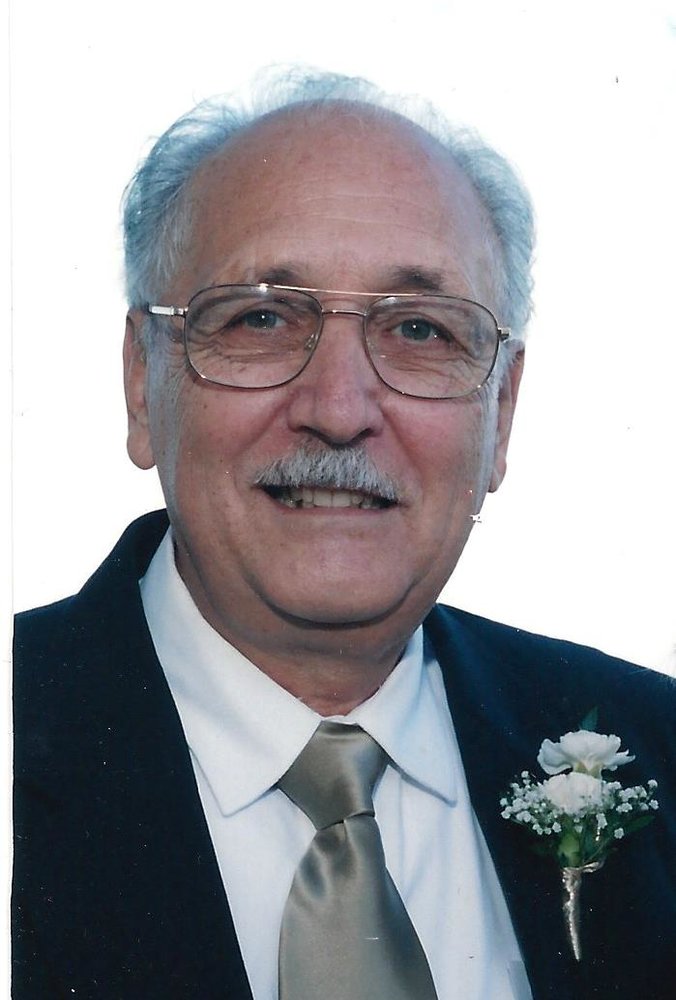 Obituary of Anthony H. Lambiase
Anthony H.Lambiase: Irondequoit
Anthony H. Lambiase, Sr. died peacefully at home with his family by his side on May 19, 2020 at age 92: retired Battalion Chief, RFD. Those who knew Tony will remember is wry sense of humor, willingness to help others, and most of all his devotion to his family. He was especially proud of all his children, grandchildren and great grandchildren.
He joins his beloved son, Tony Jr. at the heavenly fire house and golf course. He is also predeceased by his brother John and his sister Beatrice. He is survived by his devoted wife of almost 69 years, Connie (Marcantonio) Lambiase. His daughters and their families, Ann Lambiase, Lynn (Paul) Maginn, and Jody Lambiase. His grandchildren Randi (Greg), Carrie (Michael), Tony III, Amanda, Andrew, David, Michelle, and Daniel. Great grandchildren Alex, Mallory, Jaxon, Henry, Anthony, Austin and Fynn. His favorite nieces and their families Roseann (Bob), Joyce (Russ), Janice (Alan), and nephew Eugene (Angela) and many buzzin cousins, his Maginn family and many friends.
Funeral services were held privately by the family to honor his memory. Please consider a donation to a charity of your choice or to the Irondequoit Ambulance (irondequoitambulance.com) and/or take your favorite person out to lunch.
To send flowers to the family or plant a tree in memory of Anthony Lambiase, please visit Tribute Store