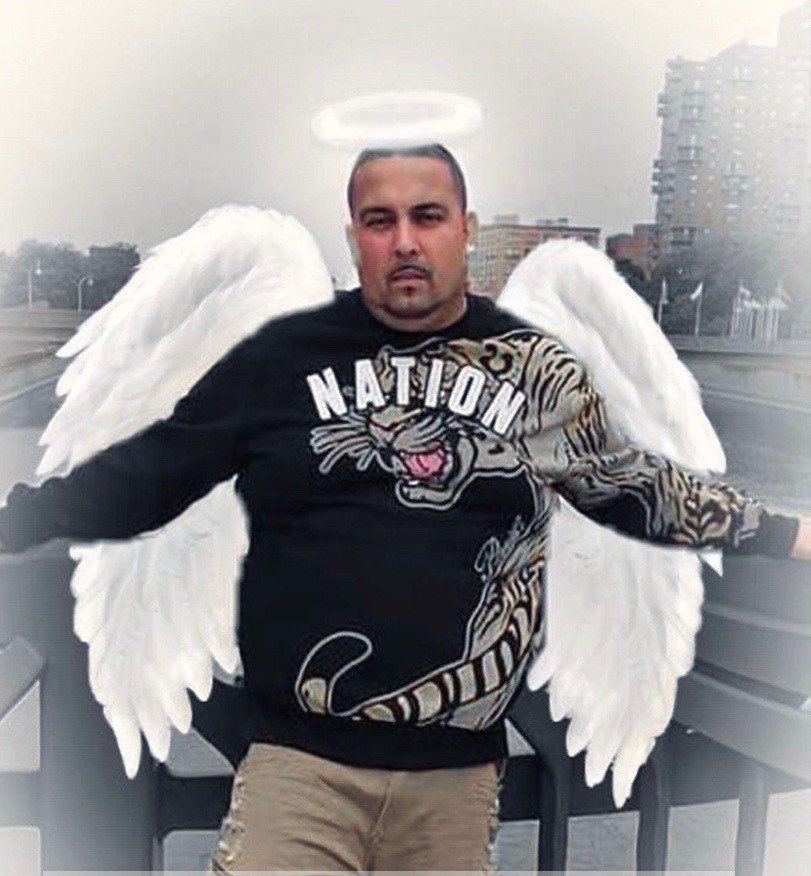 Obituary of Cesar Sexto
Cesar Augusto Sexto Jr- Many know him by Pigui
Sunrise 8/19/83 Sunset 3/22/20
Born and raised in Rochester, New York died unexpectedly on 3/22/20.
Survived by his mom Alice Torres, (Rafael ) predeceased father (Cesar A. Sexto) grandparent's Enrique Sexto and Maria Martinez and grandmother Bertha Ortiz, predeceased by grandfather Nelson Ortiz Kilgore. Sisters Vanessa Morales (Luis) and Glorimar Sexto (Clovis). His kids Mia and Armani Sexto. Also nieces Alyssa, Adriana and nephews David, Luis, Lukis and Julian. Many Aunts and Uncles and Cousins.
Cesar had a sence of humor he also had a great big heart. He was loved by many of his friends and family.
Funeral services are scheduled for March 27, 2020 from 5:00 pm to 8:00 pm. at Falvo Goodman Street.
To send flowers to the family or plant a tree in memory of Cesar Sexto , please visit Tribute Store