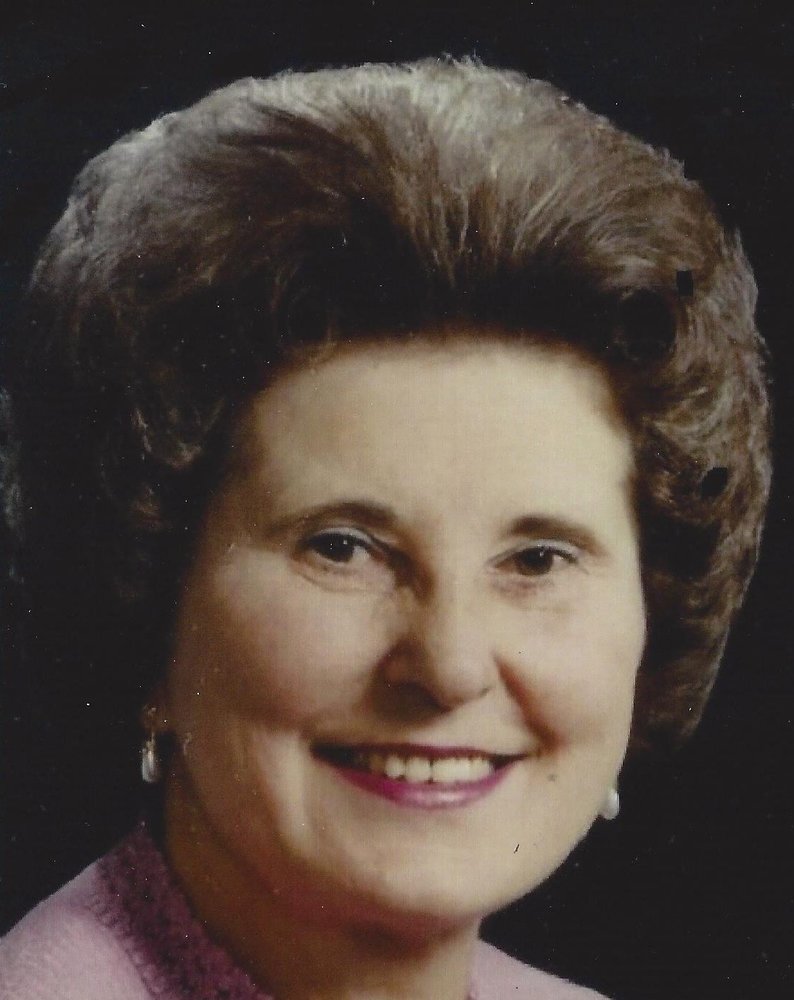 Obituary of Martha G. Marasco (Michalak)
Martha G. Marasco (Michalak)

Irondequoit - November 21, 2019, age 91. Predeceased by beloved husband of 59 years, James; parents, Leo and Stephanie Michalak; her sisters, Cecilia, Carmel, Sophie, and Rita; her brothers, Joseph and Stanley. Survived by her brother, Leo Michalak; niece and nephew, Irene and David Lisi; great-nieces and nephews, Anthony (Natalie) Lisi, Stephanie (Mike) Helfer, Monica (Jeff) Lindgren; great-great nieces and nephews, Alec and Maya Lindgren, Elaina and Sienna Lisi; also many other nieces, nephews and cousins. Martha was a retiree of Kodak after 45 years of work and was a loving caregiver to her husband and many nieces and nephews and will be deeply missed by all.

Calling hours, TUESDAY 4-7 PM at the Falvo Funeral Home, 1395 N. Goodman St. On WEDNESDAY please meet the family at Holy Trinity Church (Ridge Road, Webster) for the celebration of her Funeral Mass at 10 AM. In lieu of flowers, donations may be made to Golisano Children's Hospital or the Humane Society at Lollypop Farm. Interment, Holy Sepulchre Cemetery.