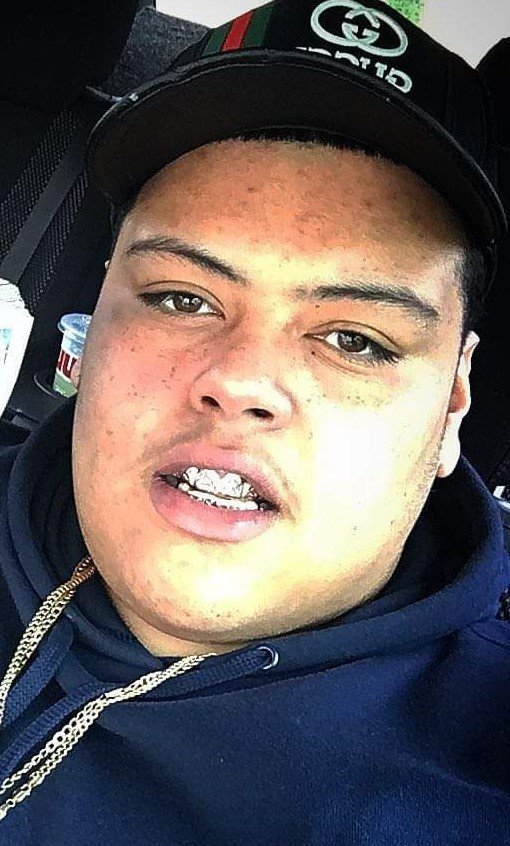 Obituary of Delmar Daniels Jr.
Delmar A. Daniels
Rochester: August 04, 2019 at age 23.
Survived by his parents Delmar Daniels Sr. & Raquel Torres; Grandmother Elsa O'Fray; great- grandmothers Lucia Vega & Elizabeth Quiñones; Brothers & Sisters Delquan Daniels, Adan Sanchez, Luciano Sanchez, Victoria Sanchez; several half-brothers & sisters; Uncle Ramon Vega & Uncle Leonardo Vega; also several relatives & dear friends.
Calling hours Thursday 4-8 pm and Funeral Service Friday 10:00 am both at Falvo Funeral Home, 1395 N. Goodman St. Rochester, NY 14609. Interment Riverside Cemetery.
To send flowers to the family or plant a tree in memory of Delmar Daniels Jr. , please visit Tribute Store