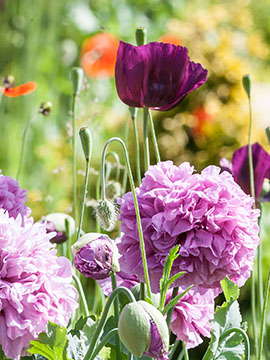 Obituary of Rosamond Tota
Rosamond Tota

New York, NY - 10/19/1940-07/22/2019

Predeceased by parents Josephine and Frank Tota. Survived by cousins Lisa Rosica (Linda Bloch), Roseann Rosica, Anthony Panzetta (Kevyn Molloy), Jacqueline Ohlendorf, and other dear cousins and close friends.

Rosamond was born in Rochester, attended Nazareth Academy and graduated from the University of Rochester. She moved to New York City where she lived in the same rent controlled apartment for 51 years. Rosamond loved to read and travel. Her mother's art played a major role in her life and in her appreciation for the arts. She would end her journey where it began. Special thanks to the devoted volunteers, nurses and staff at Webster Comfort Care Home where Rosamond spent her final days.

In Rosamond's memory donations may be made to Webster Comfort Care Home, 700 Holt Rd. Webster, NY 14580.