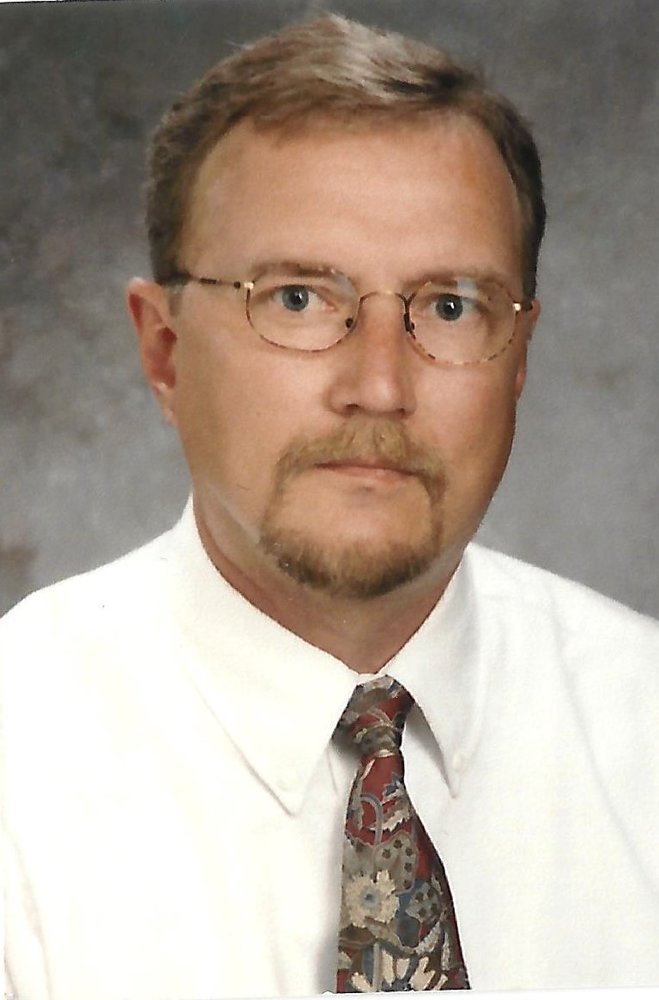 Obituary of James J. Huson
James J. "Jim" Huson

Penfield, NY - Passed away on May 31, 2019 at Strong Memorial Hospital, finally taking one of the many invitations offered by God to join Him. Jim survived non-Hodgkins lymphoma, a heart attack, and a kidney transplant before succumbing to lung cancer.

Jim was predeceased by his loving wife Lisa (Kilburne) and his father Jacob.

He is survived by his daughter Julia, his mother Norma (Colern), sisters Ellen (Nichter), Joan (Pasinski), Nancy (Allen), and Libby (Krautsak), and brothers Bill and Mark.

Jim graduated from SUNY Buffalo in 1978 and moved to Rochester taking up work as a chemist at Eastman Kodak. After a fruitful research career that generated several patents he moved on to supply chain management for an international pharmaceutical company.

Jim loved his family, the outdoors, and his dog Sadie. His life taught him that each moment is a precious gift.

Calling hours Wednesday 4-8 pm at Falvo Funeral Home, 1295 Fairport Nine Mile Pt. Rd. (Rte. 250) Webster. Please meet the family Thursday 10 AM at St. Joseph's Church (Gebhardt Rd.) for a celebration of his funeral mass.

In lieu of flowers the family asks that memorial donations be directed to Roswell Park Alliance Foundation (https://www.roswellpark.org/giving/donate/honor-memorial-gifts).