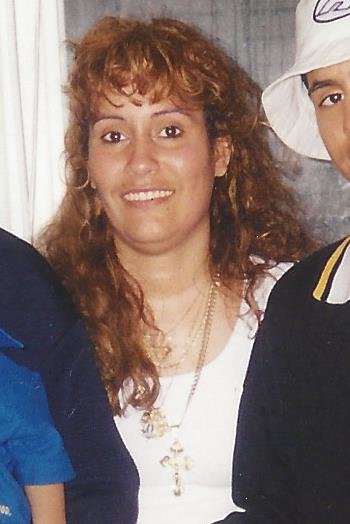 Obituary of Carmencita Sierra
Carmencita Sierra
Rochester: May 28, 2019 at age 55.
Predeceased by her father Helidoro Alvarado & her son Joshua Sanchez. Survived by her mother Ada Soto; her children Juan Sanchez, Jorianni Sierra & Joseph M. Sierra; 4 grandchildren; several brothers, sisters, nieces and nephews.
Calling hours Friday 4-8 pm at Falvo Funeral Home, 1395 N. Goodman St. Please meet the family Saturday 10:00am at St. Michael's Church for a celebration of her funeral mass. Interment Holy Sepulchre Cemetery.