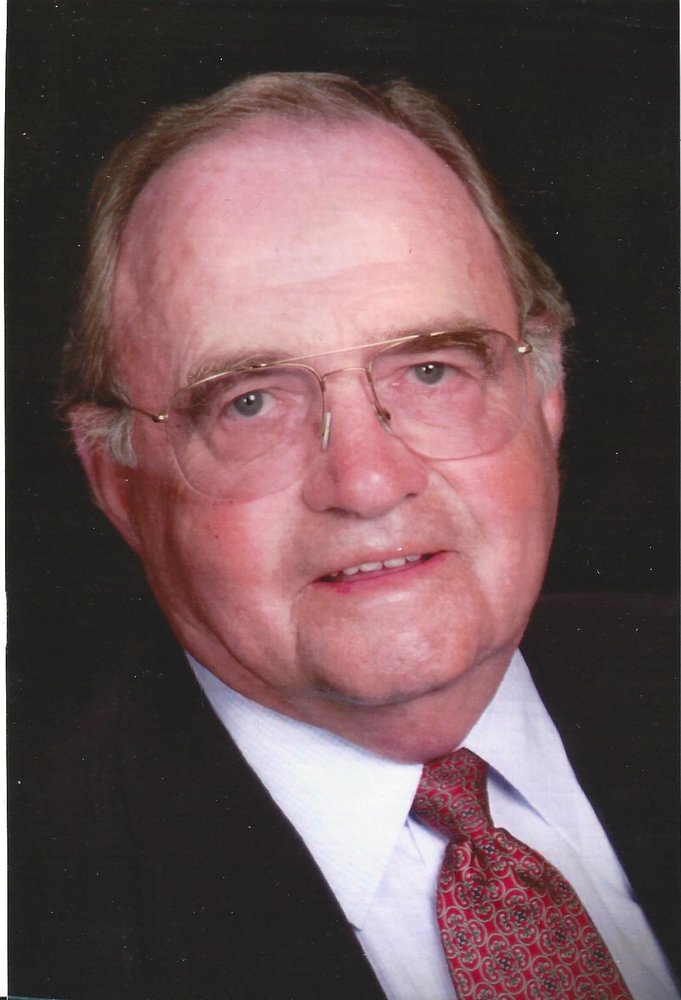 Obituary of Leo Thomas Neugebauer
Leo Thomas Neugebauer

Penfield - May 12, 2019, age 82. Tom was born in Altoona, PA. He was predeceased by his son, Gregory Thomas. Tom is survived by his beloved wife, of 60 years, Dorothy; niece, Kathie (Frank) Suriano of Orlando, FL; daughter-in-law, Elycia Whitnill of McKinney, TX; great nieces and nephews.

Tom graduated from Altoona Catholic High School in 1954. He was a 1958 graduate of St. Vincent College in Latrobe, PA with a degree in accounting. He worked for Rochester Telephone for 38 years and retired in 1991. Tom volunteered for many organizations. In Pittsford, he was Ombudsman for the Friendly Home for over 20 years. He was an Eucharistic Minister for St. John of Rochester Church. Upon moving to Webster, Tom was a volunteer for Hope House and Lifespan. Additionally, he served on the Parish Council and lectored at Holy Trinity Church in Webster. Along with his wife, Tom delivered Meals on Wheels for over 10 years. He enjoyed sailing, gardening and model ship building. He and Dorothy were avid snowbirds, vacationing in Anna Maria Island, Florida.

No prior calling. All are welcome to Holy Trinity Church (1460 Ridge Rd. Webster) 10 AM Thursday, May 16, 2019 for a celebration of his funeral mass. A reception to follow at the church. In lieu of flowers, donations may be made to Hope House or Holy Trinity Church. Interment private.