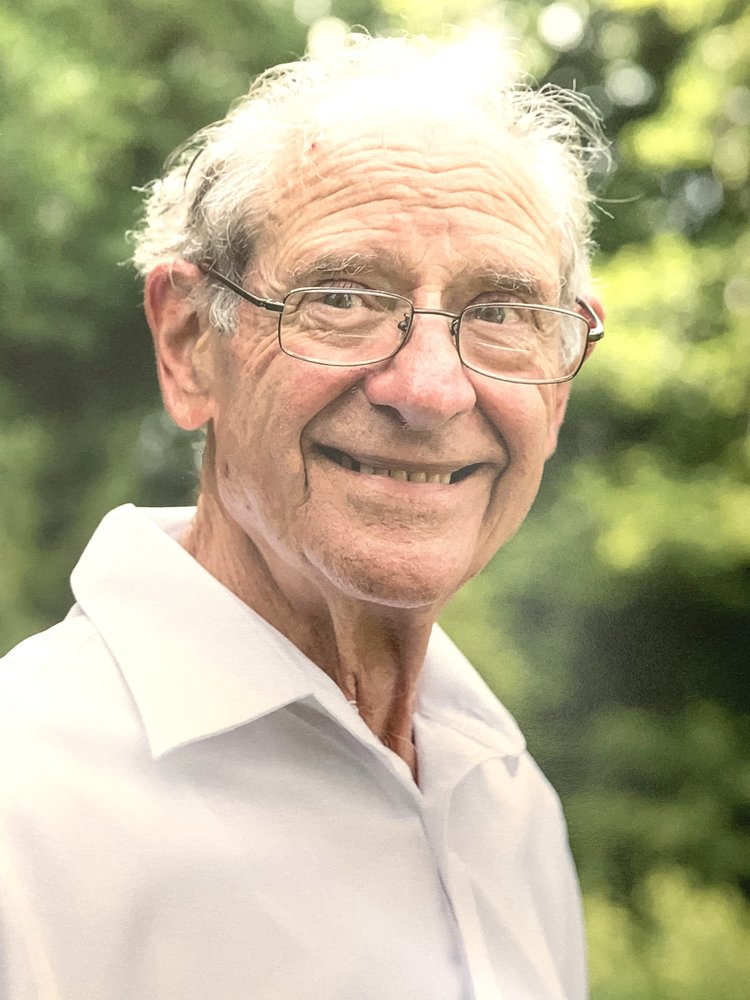 Obituary of Louis S. Follaco
Louis S. Follaco

Rochester - May 6, 2019 age 87. Predeceased by wife AnnaJean (DiRenzo). Survived by children; Carla (John P.) Morey , Cynthia (Robert) Ryan, Carl Follaco, MaryAnn Meli; grandchildren Alexandra & Jack Morey, Carla Marie & Bobby Ryan, Carl Michael Follaco and Anthony Meli; brother Raymond Follaco; sisters Celia Nesser, Rose Paparone & Carol (Clemente) Suero; brother-in-law Richard (Christine) DiRenzo; sister-in-law Gloria DiRenzo; many nieces, nephews, cousins and friends. Louie was a fiercely loyal family man who loved the Lord and was loved by all who knew him.

Calling hours Wed. 4-7 pm at Falvo Funeral Home 1295 Fairport Nine Mile Pt. Rd. (Rte. 250) Webster. Please meet the family 9:30 am on Thursday at St. Lawrence Church (1000 N. Greece Rd.) for a celebration of his funeral mass. Interment Holy Sepuchre Cemetery. In lieu of flowers donations may be made to the Veterans Outreach Center (447 South Ave, Rochester, NY 14620).