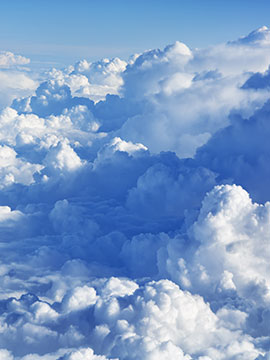 Obituary of Richard Hurley
Richard D. Hurley

Utica/Rochester - May 3, 2019. Predeceased by his wife, Joan Beverly O'Keefe Hurley; son, John Michael Hurley; mother, Ruth Sharpe Hurley; brother-in-law, James O'Keefe; in-laws, Edna and John Gordon O'Keefe. Survived by his son, Deacon Daniel (Joan Connor) Hurley; grandchildren, Caitlin (Charles) Perkins, Brendan (Heather) Hurley, Kevin (Tigisty) Hurley; great-grandchildren, Kahlea Siena Perkins, Savannah Marjorie Perkins, John Theodore Hurley, Liam Petros Hurley; daughter-in-law, Inger Hurley Lussier; sister-in-law, Marlene O'Keefe; brothers-in-law and sisters-in-law, Gerald (Suzanne), Thomas (Donna) O'Keefe; nieces and nephews. special long time friends, Don and Dottie Lathrop;

Calling hours Wednesday 4-7 PM at Falvo Funeral Home, 1395 N. Goodman St. His Funeral will be held Thursday 10 AM in the Funeral Home. Interment White Haven Memorial Park.