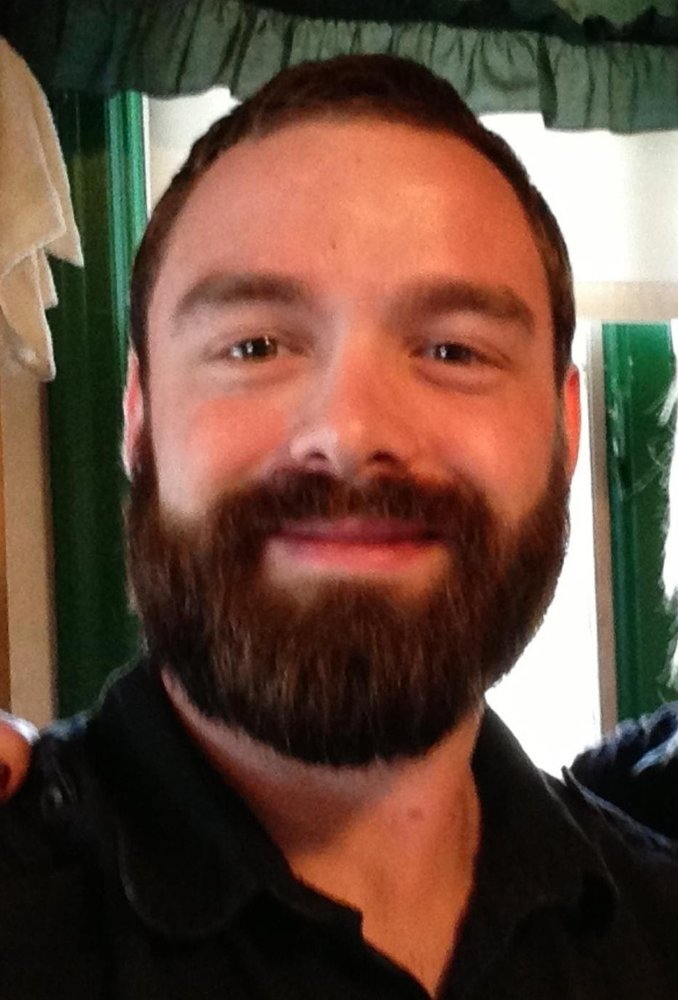 Obituary of Robert F. Callaghan
Robert F. Callaghan 35 years old
Predeceased by: his father Robert G. Callaghan. Grandparents Robert G. Callaghan, William And Florence Foust.
Survived by: his daughter Avery, fiancé Alyssa Cheney, Mother Theresa Barres (Steve Kiernan), siblings Krystle Kirchmaier (Colin), Kaela Crane (Eric), Joshua Callaghan (Holly), Matthew Callaghan, and Steven Kiernan. Grandmother Maureen Callaghan. Many Aunts, Uncles, cousins, nieces, nephews, and friends.
Passed away suddenly February 22nd. Bobby, also known by many as Robbie, was a loving brother and son. He had a strong bond with all of his siblings, and although he did not live nearby, he remained an important part of their lives and always looked out for them. He loved being an Uncle and adored all of his nieces and nephews. He was a loyal and caring friend to so many. He was a devoted father to his daughter, Avery and loved spending all of his time with her. Bobby enjoyed taking Avery for walks, sledding, playing at the park, and swimming. His world revolved around her happiness, and his love for her was undeniable. His energy, ambition, and courage to try new things were admirable and contagious. He was a funny, generous, and kind person who always put others before himself. He was fun, adventurous, and genuine. Bobby loved nature and the outdoors. He was most at peace when he was hiking, canoeing, or camping with his family. Bobby will be deeply missed by everyone who knew him and he will never be forgotten.
Calling hours will be held on Monday March 4, 2019 from 4-8 pm at Falvo Funeral Home, 1395 N. Goodman St. Rochester, NY 14609. Please meet the family Tuesday March 5, 2019, 11 am at Holy Sepulchre Cemetery for his memorial service.