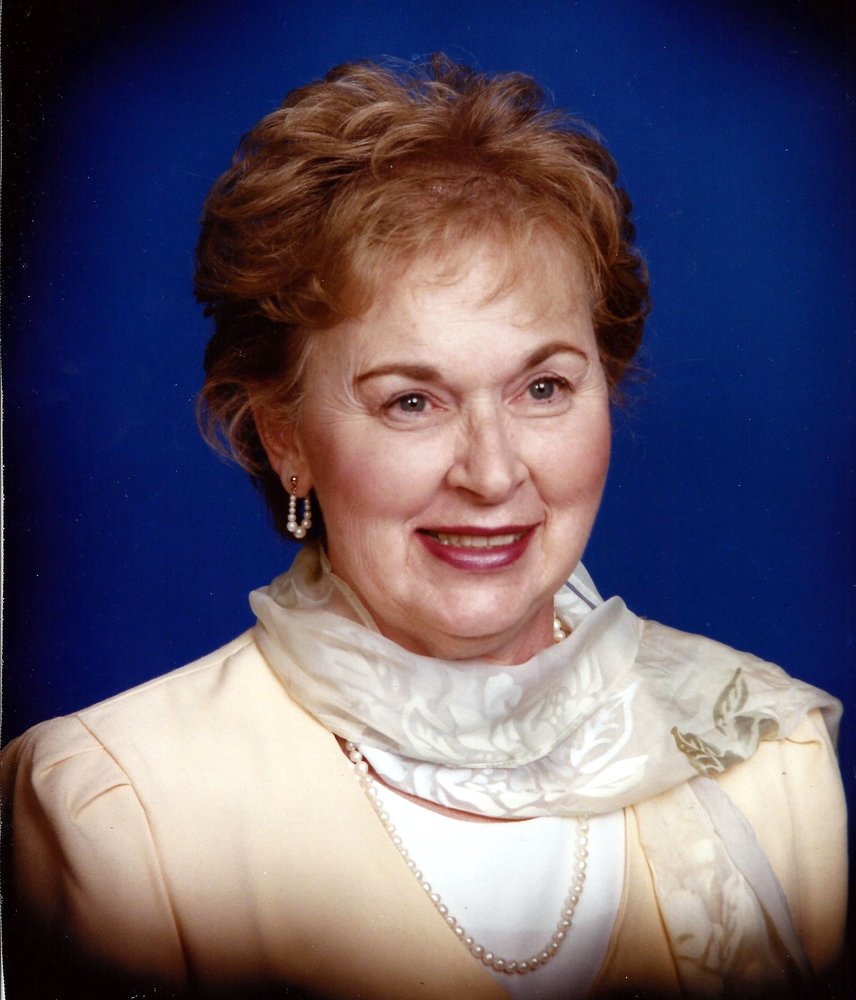 Obituary of Rosalind R. Vetromile (Holley)
Rosalind R. Vetromile (Holley)
Rochester/Greece - November 22, 2018.
Predeceased by her father Elmer Holley and mother, Frances (Fannie) Sussman Holley. Survived by her children Dr. Denise (Dr. Bruce) DiDonato, John (Krystyn) Agness, Randy (Annette) Agness, Lisa (Paul) Butler, Sherri (Matt) Chudy; grandchildren Jaclyn (Brian) Martin, Andrea Agness, Hillary Agness, Katylyn Agness, Brian Agness, Ann Marie Agness, Alexandria Butler, Ryan DiDonato, Lauren DiDonato, Mathew Chudy, Erin (Tom) Kowalick; great-grandchild, Miles Martin.
Calling hours Friday 10-11 am at Falvo Funeral Home, 1295 Fairport Nine Mile Pt. Rd (Rte. 250) Webster. A prayer service will follow at 11:30 am at Holy Sepulchre Cemetery in the chapel of the All Saints Mausoleum.
Sherri Chudy will be having her own set of calling hours Thursday evening from 5-7 pm at the funeral home for those wishing to attend.
A special thanks and appreciation to all of her caregivers.
In lieu of flowers donations may be made to Lipson Cancer Center at Rochester Regional Health.