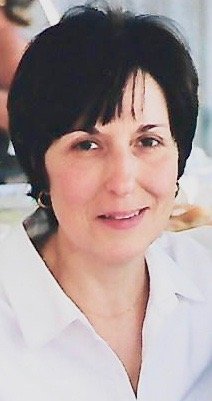 Obituary of Felecia M. LaScolea
Felecia M. LaScolea (Maltese)
Williamsville - November 5, 2018, age 66. A loving wife, mother, grandmother and sister.
Predeceased by her parents, Frank and Mary (Grassi) Maltese; sisters, Gay Ann Marino and Kathleen Maltese. Survived by her loving husband, Leonard LaScolea Jr; sons, Jason (Cheri), James (Rebecca), Bradley (Gabrielle) and Paul (Caitlin White) LaScolea; grandchildren, Abigail, Noah, Lucca, Tristan, Julian, Luciana LaScolea; brother, Donald Maltese; sister, Mary Jane Maltese and many nieces and nephews. She was the best of all of us. "I won't last a day without you. I love you Tweek".
Calling hours Wednesday and Thursday 4-8 at Falvo Funeral Home, 1395 N. Goodman St. On Friday please meet the family at St. Ambrose Church for her Funeral Mass at 9:30AM. Those wishing may donate to the Lung Cancer Research Foundation in her memory. lungcancerresearchfoundation.org. Interment Holy Sepulchre.