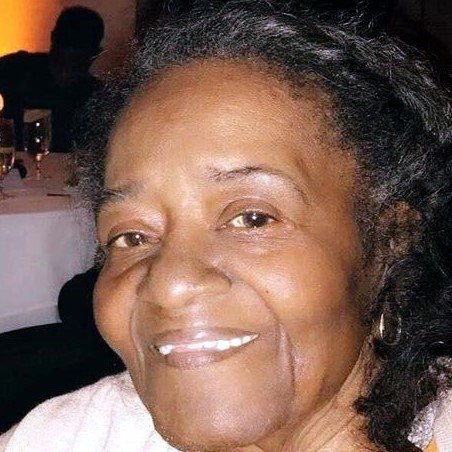 Obituary of Zettie Taylor
Zettie J. Taylor

Rochester: September 18, 2018 Age 80

Predeceased by her parents Gene & Zettie Lee, son Taylor, grandson Brandon Taylor, great granddaughter Karesse Ward, daughter-in-law Rosienell Taylor; sisters-in-law Geraldine Roberts, Helen Thomas and Bennie Evans.

Survived by her beloved husband of 63 years Judge Taylor Jr.; her children Edwin Taylor, Derneice (Leonard) Ward, Harriette Taylor, Kenneth (Harriett N.) Taylor, Alan (Tiffiney) Taylor and Jacob P. Brinson Jr.; 26 grandchildren; many great-grandchildren; her sisters Bernice Robbins, Carolyn Brackett; brothers Daryl & Michael Hawkins; daughter-in-law Sandra (Sam) Thurman; many nieces, nephews, other relatives and dear friends.

Calling hours with funeral service to follow will both be held Wednesday 10-11 AM at Antioch Baptist Church (304 Joseph Avenue Rochester, NY 14605)/ Interment Grove Place Cemetery.