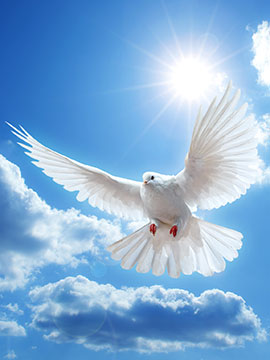 Obituary of Gregory Laval Florence
Gregory Laval Florence

Rochester - Sept. 6, 2018, age 55. Survived by mother, Minnie Florence; friend, Evelyn Young; father, James Florence Sr.; sons, Gregory Florence Jr. and Dominque Florence; brothers, James Florence Jr., Darron and Darryl Florence; sister, Angela Florence-Martin; daughter-in-law, Yulanda Florence; nieces and nephews; uncle, Willie James Williams; aunts, Eunice Eddy, Lena Marhet; cousins, Sharon McPhail and Ronnie Eddys.

Calling hours, 6-8PM, Tuesday 9/11/18 at Falvo Funeral Home, 1395 N. Goodman St., Rochester, NY 14609.