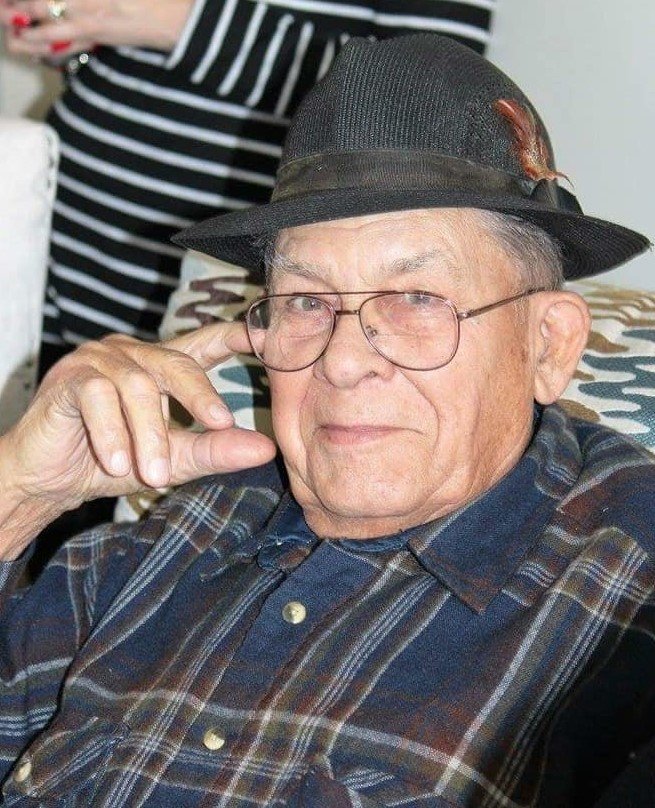 Obituary of Antonio Pagan
Antonio Pagan
Webster - August 6, 2018 at age 90. Predeceased by his wife Lorenza. He is survived by his children Greg (Daisy), Antonio (Theresa), Maria (Gary) Damico, Elsie (Cesar) Vazquez, Terry Torres (Eugene Mazzola III), Carmen, Pedro and Malta Pagan, 8 grandsons, 3 granddaughters, 4 great-grandchildren, sister Margarita Pagan of Guraba, Puerto Rico, many nieces, nephews, other relatives and friends.
Calling Wed. 4-8 PM at Falvo Funeral Home 1295 Fairport Nine Mile Point Rd. Webster (Rte.250). Please join the family 10:30 AM. Thursday at Church of the Holy Spirit (1355 Hatch Rd. @ Plank) for the celebration of his funeral mass. Donations in lieu of flowers may be made to Lifetime Care Hospice.
The family thanks the many caregivers and staff at Lifetime Care Hospice and Hildebrandt.
Interment Holy Sepulchre Cemetery.