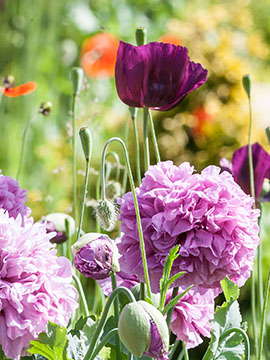 Obituary of Carolyn Brennan
Carolyn B. Brennan

Rochester - March 22, 2018, age 91. Survived by children, Daniel (Sandra) Brennan of FL, and Paula (Peter) Lacagnina; grandchildren, Jason and Michael Lacagnina; her longtime companion, James Labuzeta; sister-in-law, Marion Consaul of MA; several nieces and nephews.

On Monday (tomorrow) a Prayer Service will be held at Falvo Funeral Home, 1395 N. Goodman St. at 1 PM. Interment to follow in Riverside Cemetery. In lieu of flowers, donations may be made to St. Ann's Home, 1500 Portland Ave., Roch., NY 14621.