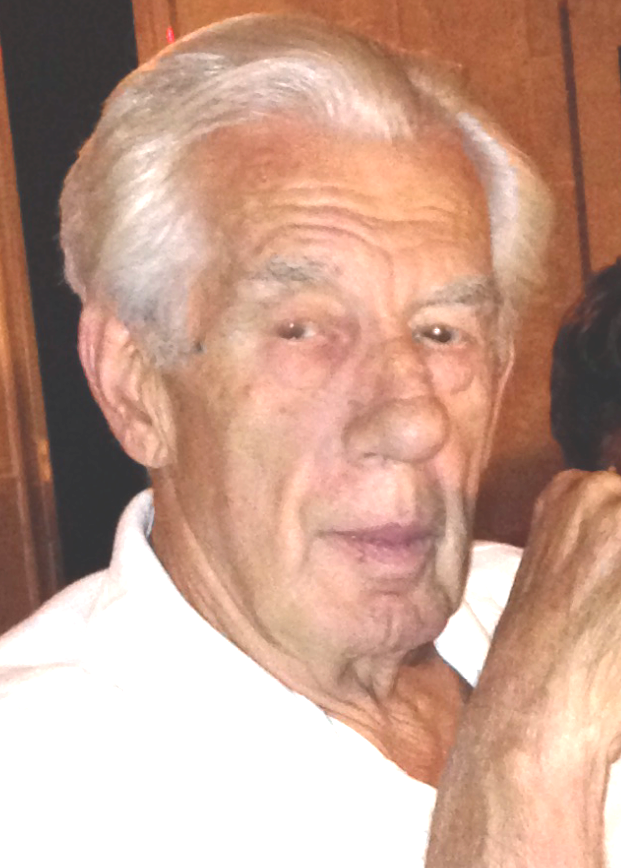 Obituary of Joseph Vinci Sr.
Joseph Vinci Sr. "Sonny"

Rochester - Passed away on February 27, 2018. Survived by his loving wife of 44 years Linda; daughters Deborah (Joseph) Vinci-Camp, Jacquelyn (Eric) Sass, Joeal Vinci; loving grandchildren Joseph, Anthony & Brick; his brothers Rocco and Alphonse & sister Diana Schum; his brothers and sisters-in-law Walter Kalish, Mary (Thomas) Tubiolo, Veronica (Robert) Yaw, Joanne (Sam) Chatman & Victor Kalish; sons from a previous marriage Alphonse and Joseph; also, special friends Corky & Phyllis Selden, John & Mary Jo Provenzano and Loren Taylor.

Calling hours will be held on Friday from 4 PM to 8 PM and his funeral service will be held on Saturday 10 AM both at Falvo Funeral Home, 1395 N. Goodman St. Entombment Holy Sepulchre.