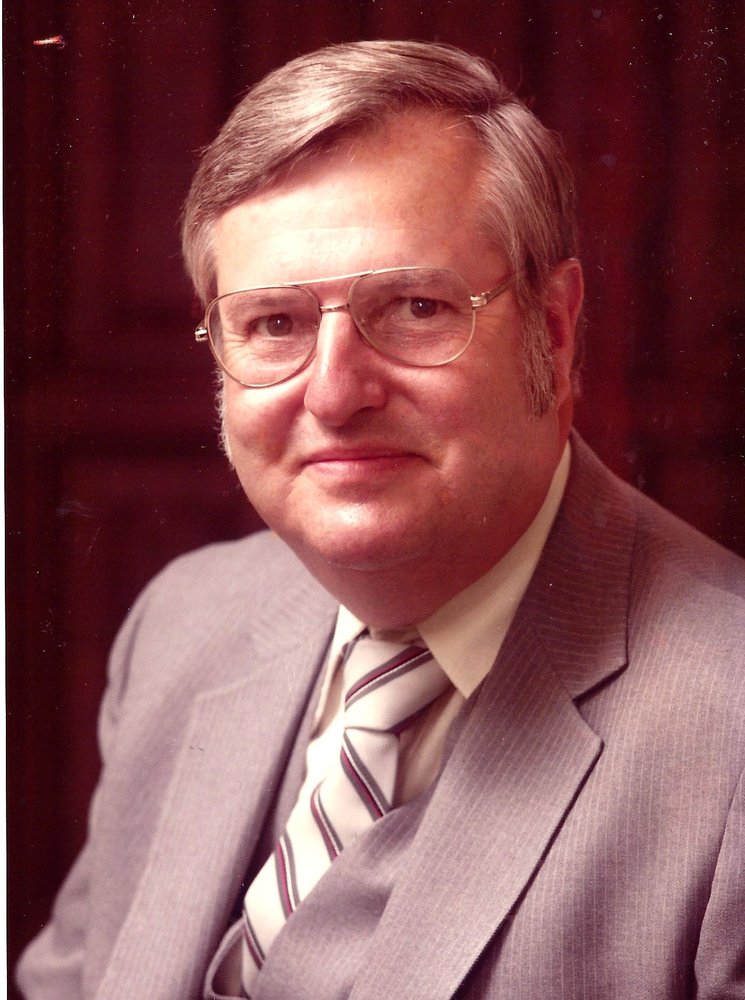 Obituary of John Schwan
John Schwan
FAIRPORT – Feb. 24, 2018 John Schwan (86) passed away peacefully surrounded by loving family. He was the son of the late John and Lillian (Ryan) Schwan of Thorndyke Rd., Rochester, NY. He is predeceased by his son Thomas John Schwan and his sister Mary Schwan.
He is survived by his loving wife, Janet (Langevin) Schwan; two brother-in-laws, Armand Langevin (Betty) and Raymond Langevin (Arlene); six children: James (former daughter-in-law, Cindy), Michael (Julie), David (MaryJane), Joanne (Thomas), Richard (Stacey), Kathy (Marty); ten grandchildren: Diane LaVon Schwan (Matthew), Thomas (Kristyl), Philip (Emily), Paul, Rebecca, Brenna, Jack, Maya, Aubrey, Macie; one great grandchild Leo Wicks.
John was a graduate of Aquinas Institute and Niagara University. He also spent 18 months in Germany as a 1st Lieutenant in the Army Signal Corps. He retired from Kodak Wage and Data Administration after 30 years in the Payroll Department. John enjoyed volunteering for Meals on Wheels and Unity Hospital in Greece NY. John, and his wife Janet, also operated Children's Corner Daycare & Nursery School.
Calling hours will be held on Thursday March 1, 2018 from 4:00 PM – 7:00 PM at Falvo Funeral Home, 1295 Fairport Nine Mile Point Road, Webster, NY. Mass services will be held Friday March 2, 2018 at 11:00 AM at St. Louis Catholic Church, 64 South Main Street, Pittsford, NY. Interment Holy Sepulchre Cemetery.
In lieu of flowers donations can be made to the Advent House, 1010 Moseley Road, Fairport, NY 14450.