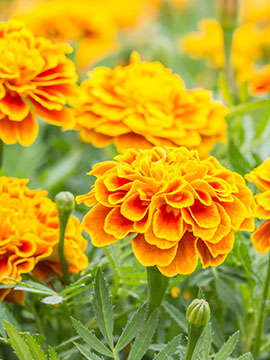 Obituary of Josephine Agresti (Marrapese)
Josephine Agresti (Marrapese)
Webster- Josephine (Aunt JoJo), age 92, passed away on January 21, 2018 at home surrounded by her loving family. Joseph, her devoted husband of 72 years, passed away one week prior to her death.
Although Josephine never had children of her own, she was thought of as a parent, grandparent, great-aunt and fairy godmother to so many. She will be greatly missed by all the lives she touched. Children and adults alike were attracted to Josephine's fun-loving, joyful attitude towards life. They will cherish her memory forever.
At a future date there will be a private "Celebration of Life" for Josephine and Joseph.