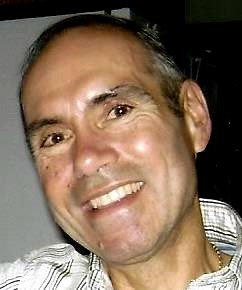 Obituary of Robert Salzano
Robert Salzano, 69, passed away peacefully with family by his side on January 7, 2018. Robert was a math teacher for the Rochester City School District for 30 years. He enjoyed spending time with family and friends, bicycling, tennis, running, boating, cooking and crossword puzzles. Robert was preceded in death by his parents Carl and Rose Salzano. He is survived by his loving and devoted wife, Janice of 46 years; loving daughters Lisa (Doug) Buch and Julie (Bryon) Walker; and his adoring grandchildren Ashley, Connor, Chloe, Gavin, and Molly.
A memorial service for Robert will be held In All Seasons Chapel at White Haven on January 11, 2018 at 10:00am. It was Robert's wish for family and friends to celebrate his life at the Webster Arboretum at Kent Park in the Curry Building 1700 Schlegel Rd. on Thursday, January 11, 2018 at 4:00pm. Donations in his memory can be made to Lifetime Care Hospice and Hildebrandt Hospice.