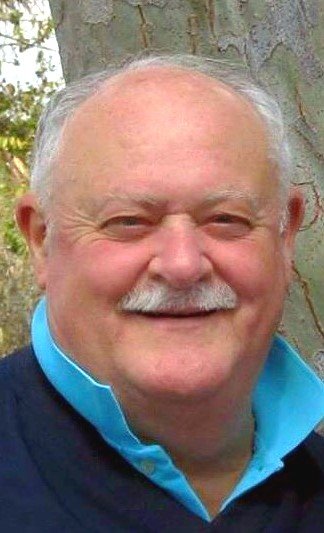 Obituary of Frank Battaglini
Frank P. Battaglini
Fairport - December 18, 2017, age 73. Predeceased by his parents, Francesco and Elisa Battaglini; sisters and brothers, Anna, Theresa, James, Americo "Hank", Julius and Domenico. He is survived by his beloved wife of 32 years, Connie (Sparrer) Battaglini; his children, Jennifer (Jay) Perena, Melissa Battaglini (Kris Pallo), Frank P. Battaglini III; grandchildren, Tasia and Jesse Judd; his sister, Jean (Paul) Sozio; brother, Attilio "George" (Miele) Battaglini; sister-in-laws, Catherine Battaglini and Joyce Battaglini also many nieces, nephews; other relatives and dear friends.
Frank served in the US Military during the Vietnam Era as a member of the US Coast Guard. He worked as an Executive in the Staffing Industry for over 35 years; was a member of the Penfield Country Club 1979-til the late 1990's and loved traveling, fishing, golfing, skiing and was an excellent cook. He will be deeply missed by family and friends.
The family extends a sincere thanks to Dr. Gene Zito and Dr. R. Matthew Kottmann.
Calling hours THURSDAY 12/21/17 4-8PM at the Falvo Funeral Home, 1295 Fairport Nine Mile Point Rd. (Route 250). On FRIDAY 12/22/17 family and friends are asked to go directly to Church of the Assumption (20 East Ave., Fairport, 14450) for the Celebration of his Funeral Mass at 11:15 AM.
In lieu of flowers donations may be made to Lifetime Care Hospice. Interment St. Mary's Cemetery.