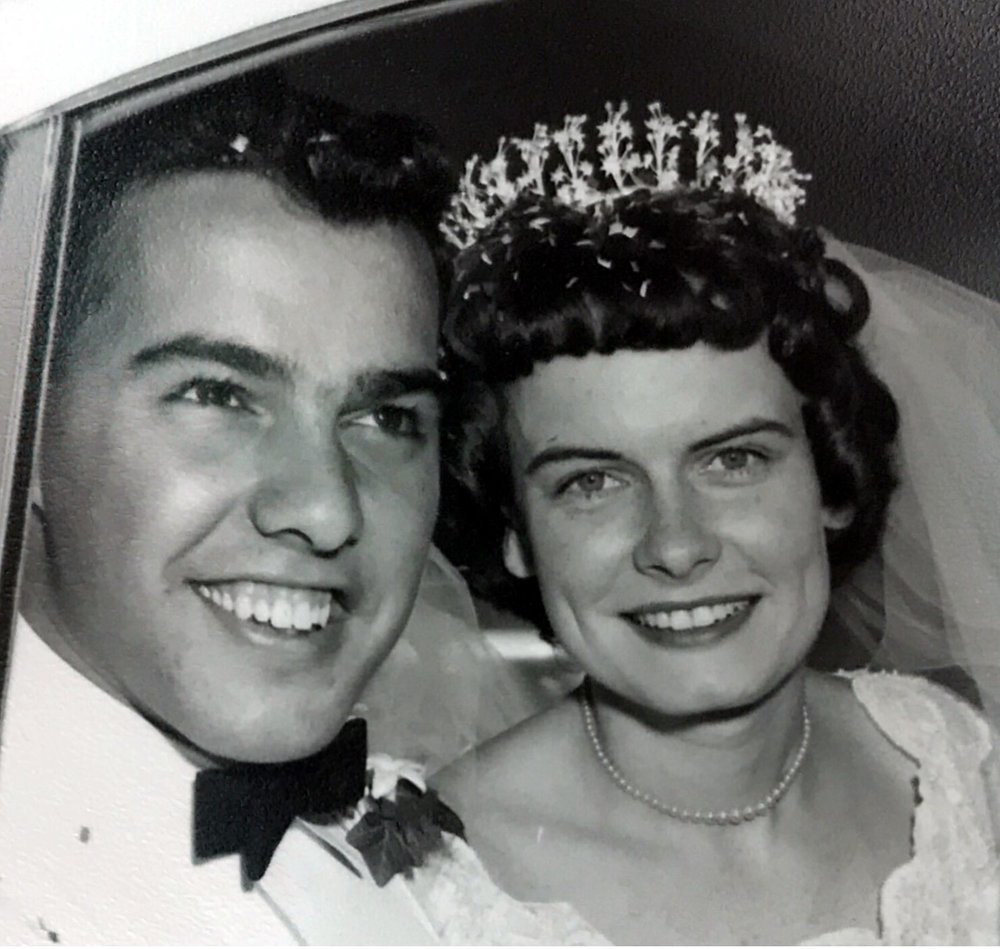 Obituary of Alexander Viola
Webster - December 4, 2017, age 79. Survived by his loving wife of 56 years, Helen (O'Connor); sons, Thomas (Mariellen), Daniel (Michele), Paul (Koreen) Viola; grandchildren, Alexander (Shea), Bradford (Meghan), Kayla, Caleb, Victoria, Juliana, Dominic, Lucia, Vincenza, Mario Viola, Emma and Noah Joehnk; brothers, Pat (Ann), Joseph (Amy) Viola; several nieces and nephews.
Calling hours Sunday 2-6 at Falvo Funeral Home, 1295 Fairport Nine Mile Point Rd. (Route 250). On Monday family and friends will meet at Holy Trinity Church for his Funeral Mass at 10AM. Interment Holy Sepulchre at a later date. In lieu of flowers donations to Hope House at Holy Trinity Church.