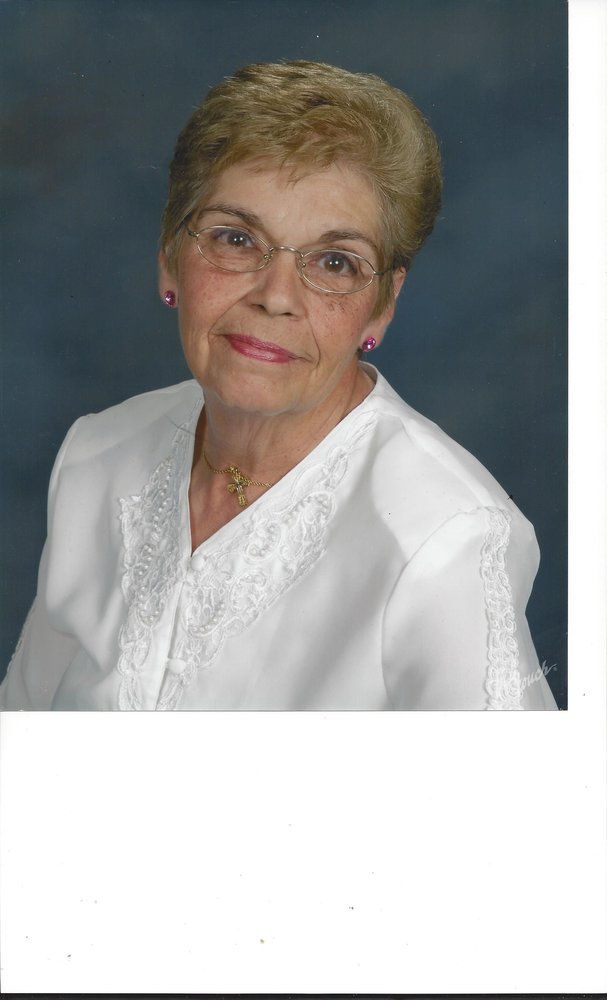 Obituary of Suzanne McKee
McKee, Suzanne M. (Raniewicz)
Age 72, Of Rochester, NY, passed away peacefully on August 20, 2017 at her daughters home where she was lovingly cared for during the last three months by her children. She was born November 12, 1944 in Elmira,NY .
She was predeceased by her parents Peter and Mary Raniewicz and brother Peter Paul Raniewicz. She is survived by children: Larry Jr, Bruce, Christine Cooper (Dave), and Carolyn Prokopenko (Leon) all of Rochester, NY; grandchildren Paul and Peter Prokopenko; Larry McKee a huge source of comfort and strength; sisters: Connie Rempe, Betty Clauss, Chris Lynch (Jim), Mary Ann (TJ); many nieces nephews and cousins.
Sue graduated from Notre Dame high school in 1962. She was a dedicated and very hard worker starting as a teenager at Carr's Cozy Corner through her years at Wegmans, Kodak, and as a restaurant manager in Florida. She was also a pianist/organist starting again in her teenage years and throughout her life at Catholic churches in Elmira and Rochester and most recently at a Lutheran Church in Rochester.
She seemed to gain the most pleasure in life from her music, the Sunday dinners she always cooked for her family and up until her illness, her Saturday's devoted to having her grandchildren come and spend the day . They were equally devoted to her. Her last 10 years were spent as a dedicated caregiver to the elderly, always going above and beyond until three months ago when she could physically do no more and was diagnosed with brain cancer. She was a giver all of her life and she will be immensely missed by many. We would appreciate if those who knew her would enter a fond memory in the guest book.
Services will be Saturday, August 26, 2017 at 3 PM at Transfiguration Lutheran Church 3760 Culver Rd. Rochester, NY 14622.