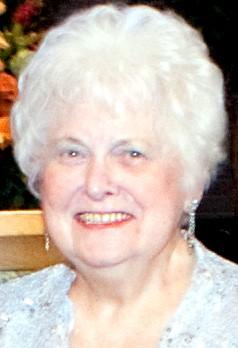 Obituary of Bernice Ciarvella
Ciarvella, Bernice J. (Popnik)
Webster: May 11, 2017. She was 94. Predeceased by her husband, C. John Ciarvella. Survived by son, Robert Ciarvella; daughter and son-in-law, Catherine (Gary) Petrus; grandchildren, Nicole (Joseph) Randazzo, Brendan Petrus, Cynthia (Brian) Belknap, David (Julie) Ciarvella and family, Matthew (Jennifer) Ciarvella, Christopher (Haley) Ciarvella; great-grandchildren, Jaclyn, Alainna and Jason Belknap, Makena Ciarvella; brother, Joseph (Marlene) Popnik; sister-in-law, Imogene Popnik; many nieces and nephews.
Bernice and John established Abbott's Frozen Custard in Webster in 1976 and operated it for many years.
No prior calling hours. Bernice's Funeral Service and Interment will be held privately. Interment, Holy Sepulchre Cemetery.
The family wishes to express a special thank you to her caregivers, Crissy McCaffrey, Tonya Johnston, Liz Charette, Sunny Morales, Julie Margolycz and Home Care From The Heart. In lieu of flowers, donations in her memory to the Leo Center For Caring.